Presidential Postdoctoral Fellowship

The MSU presidential postdoctoral fellows are catalyzing new research projects across a diverse set of labs, building bridges within and across EEB, which is a fundamental goal of the fellowship program. - Elise Zipkin, EEB director.
The MSU EEB Presidential Postdoctoral Fellowship is a two-year position that includes a generous salary and research stipend. Fellows are fully participating members of EEB with cutting-edge research programs and innovative community engagement initiatives, mentored by two or more EEB faculty members.
More information about the position and the application process are at this link. FAQs for sponsoring faculty and applicants can be found here.
2023-2024 Fellow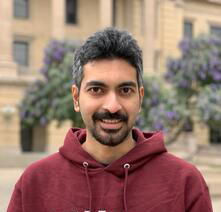 Ashish Nerlekar
Ashish comes from Texas A&M University where his research focuses on the ecology, conservation and restoration of grasslands and savannas. He will continue to improve the scientific and public recognition of grasslands by understanding what kinds of plants are characteristic of global ancient grasslands, and how might these plants get affected by large-scale tree plantations on tropical grasslands.
He also plans to organize a seminar on tropical ecology and conservation to showcase cutting-edge research being done by scientists based in the Global South. Additionally, Ashish will organize a journal club in the EEB community aimed at learning about best practices to decolonize ecology by exploring the consequences of "parachute science" - science conducted in another country without meaningfully engaging with the local stakeholders.
Mentors: Lars Brudvig and Lauren Sullivan in the Department of Plant Biology in the College of Natural Science
Meet the Fellows
EEB fellows are researchers passionate about building community and contributing to equity and inclusion in science. The fellows catalyze new research projects across a diverse set of labs, building bridges within and across EEB.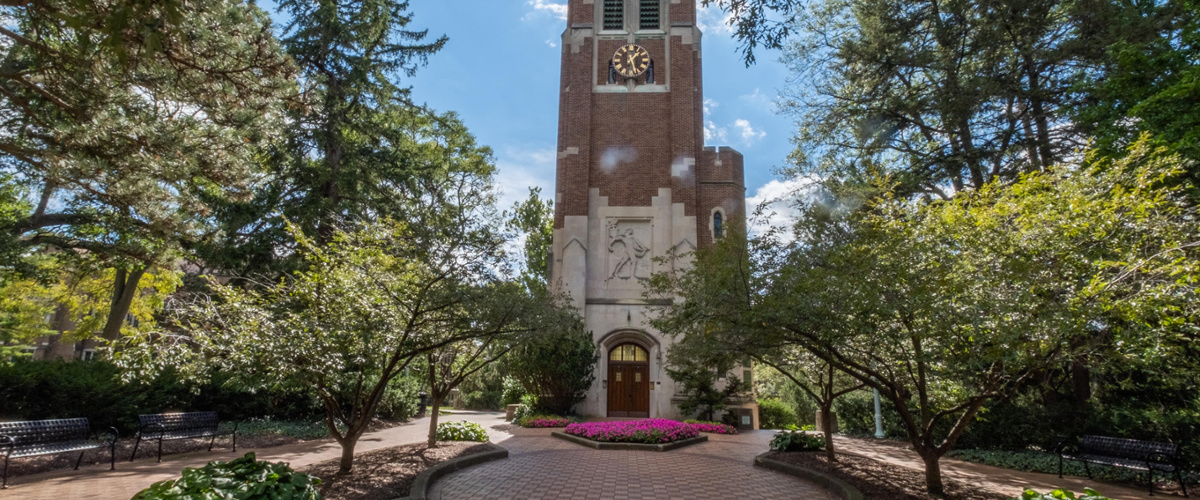 Click here to view our other presidental postdocs on our Meet the fellows page.
Previous announcements of the Presidential Postdoctoral Fellows are below.