About
Community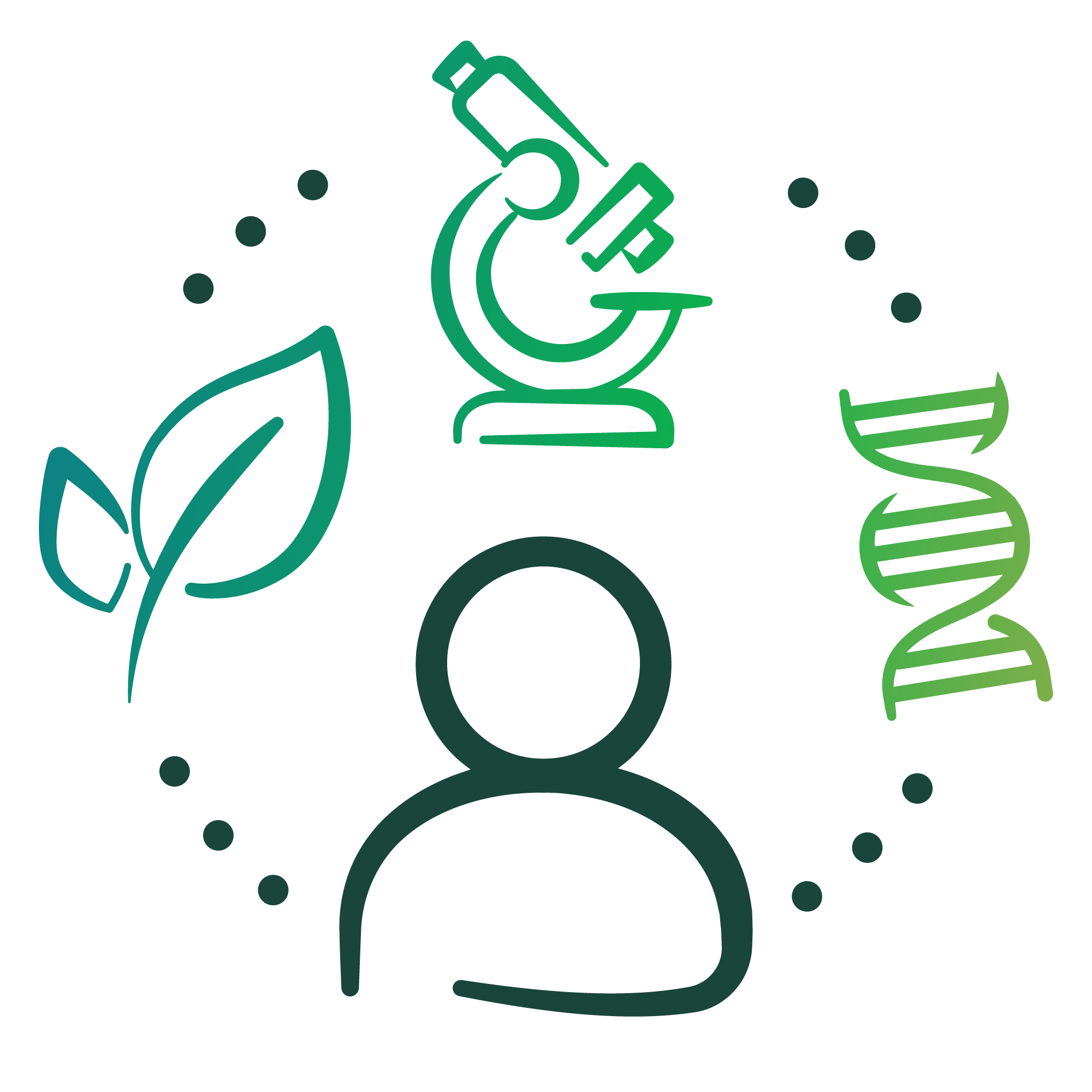 Faculty bring a diversity of interests and interdisciplinary backgrounds. The core faculty of EEB have tenure homes in 12 MSU departments and work on a wide range of basic to applied research questions.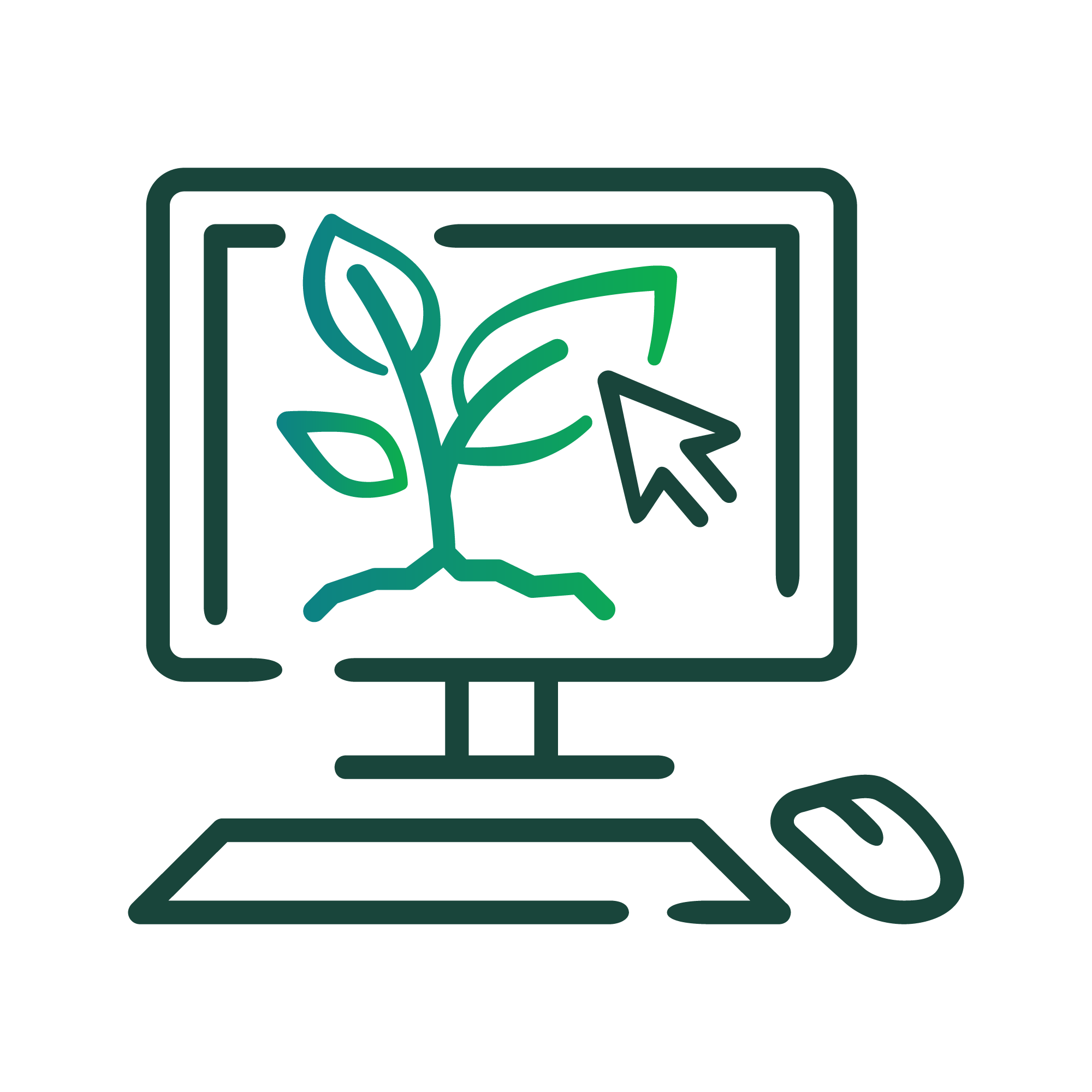 Graduate students engage in a vibrant, highly customizable learning environment. Doctoral students earn a dual degree. Master's students pursue a specialization. Students take required courses in ecology, evolution, and quantitative methods and coursework to pursue their individual interests.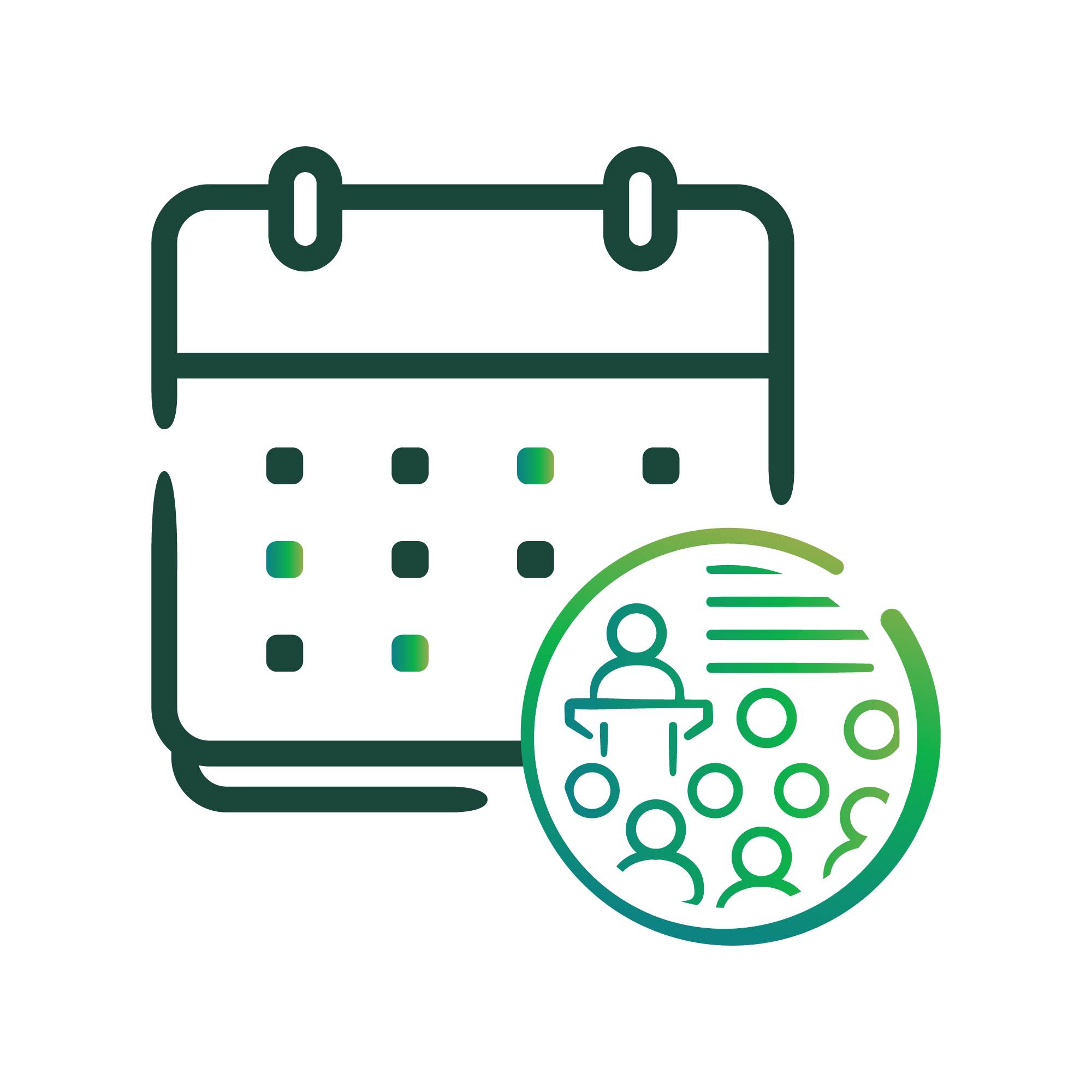 Every week, there's a lot going on. EEB members participate in weekly research seminars, bi-weekly student colloquia, and an annual research symposium in addition to a number of other social and networking events.

Scholarly Underpinnings
Insights into how the world is and is becoming. At the intersection of ecology, evolution, and behavior, our work is guided by the understanding that evolutionary processes shape biological systems, their interactions and resilience.
Exploring the emergence of complexity. We examine and predict the genomic and environmental processes from the development of individual organisms to ecological and evolutionary time scales.
Research from local to global. Our work serves needs related to sustaining biodiversity, ecosystem functions and services, and human and animal health in a changing world.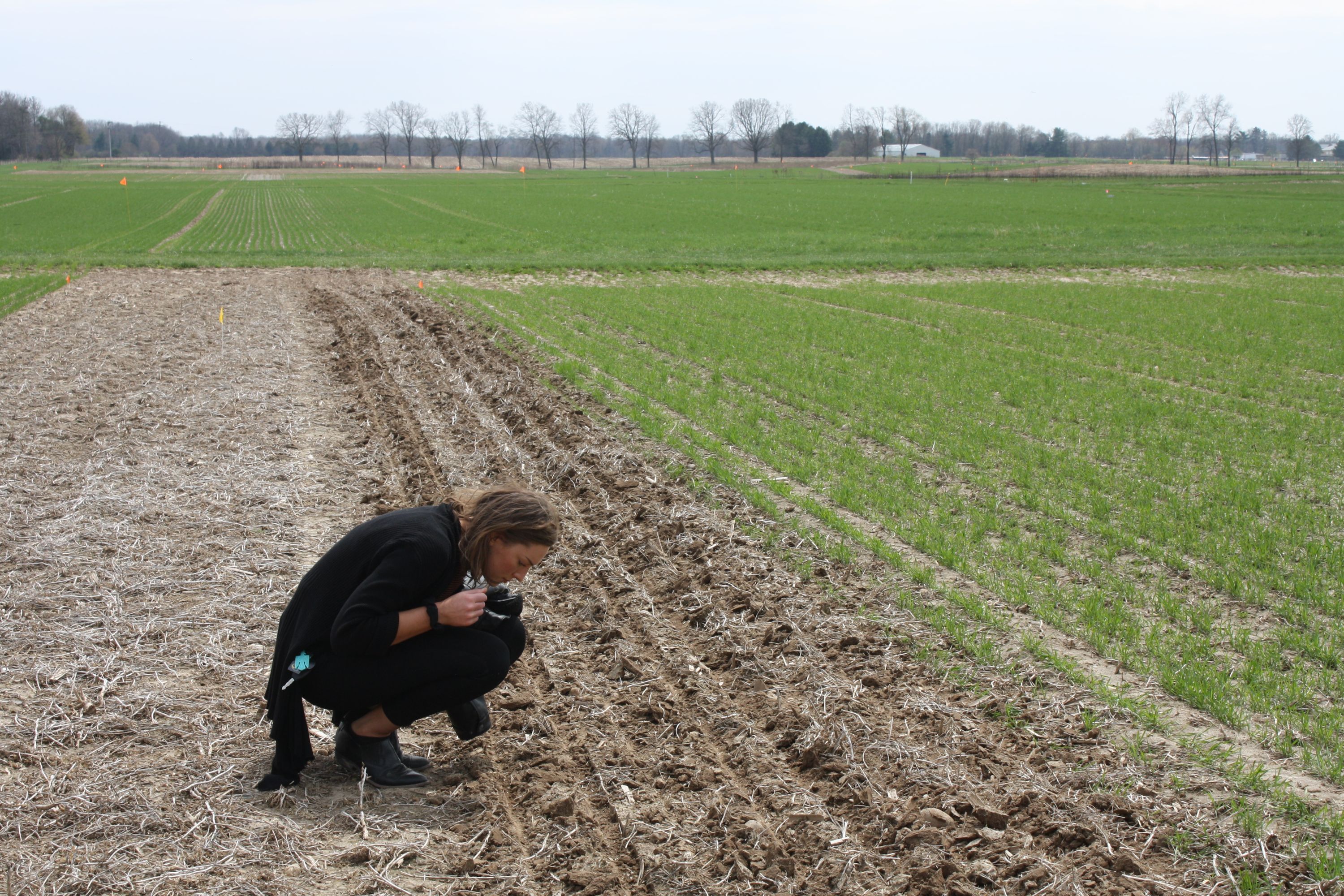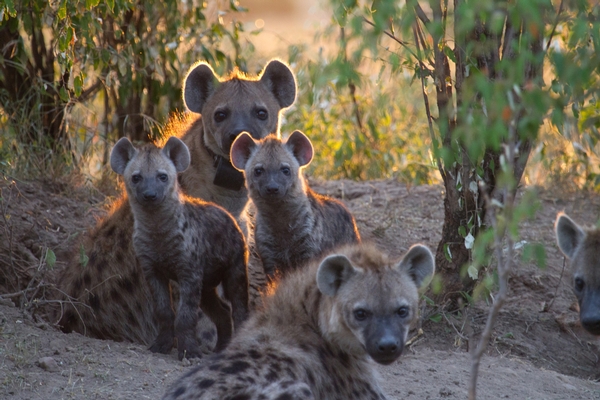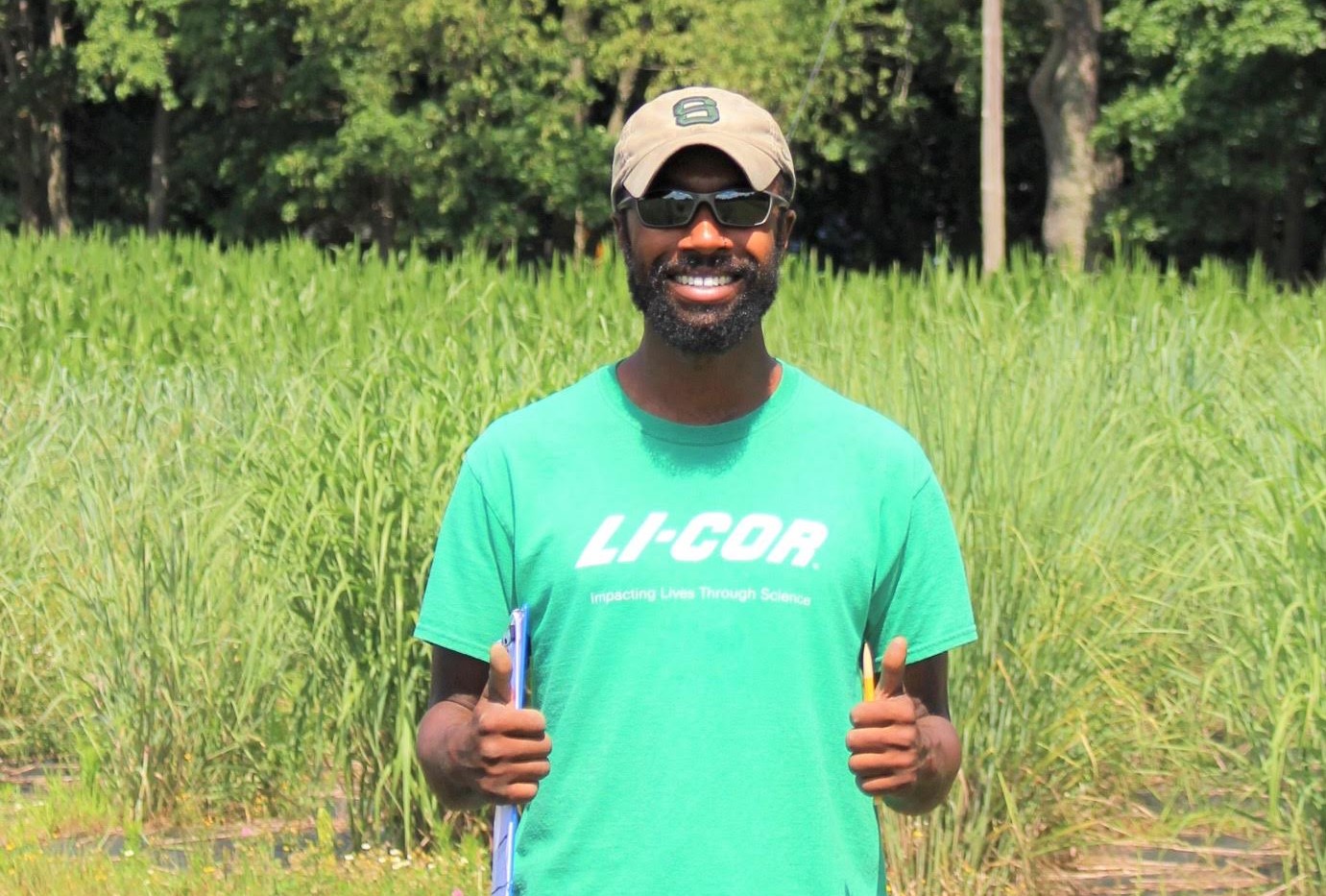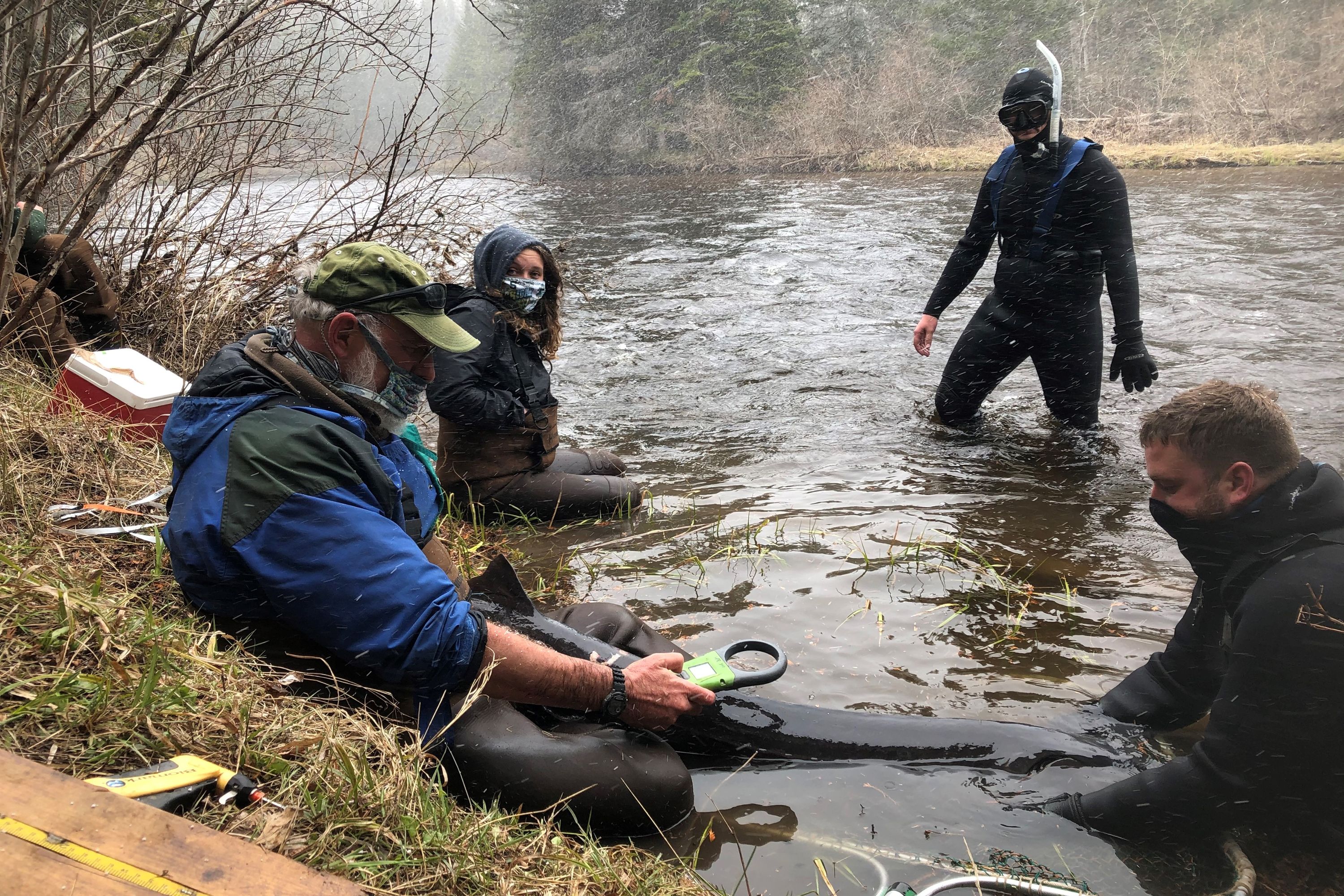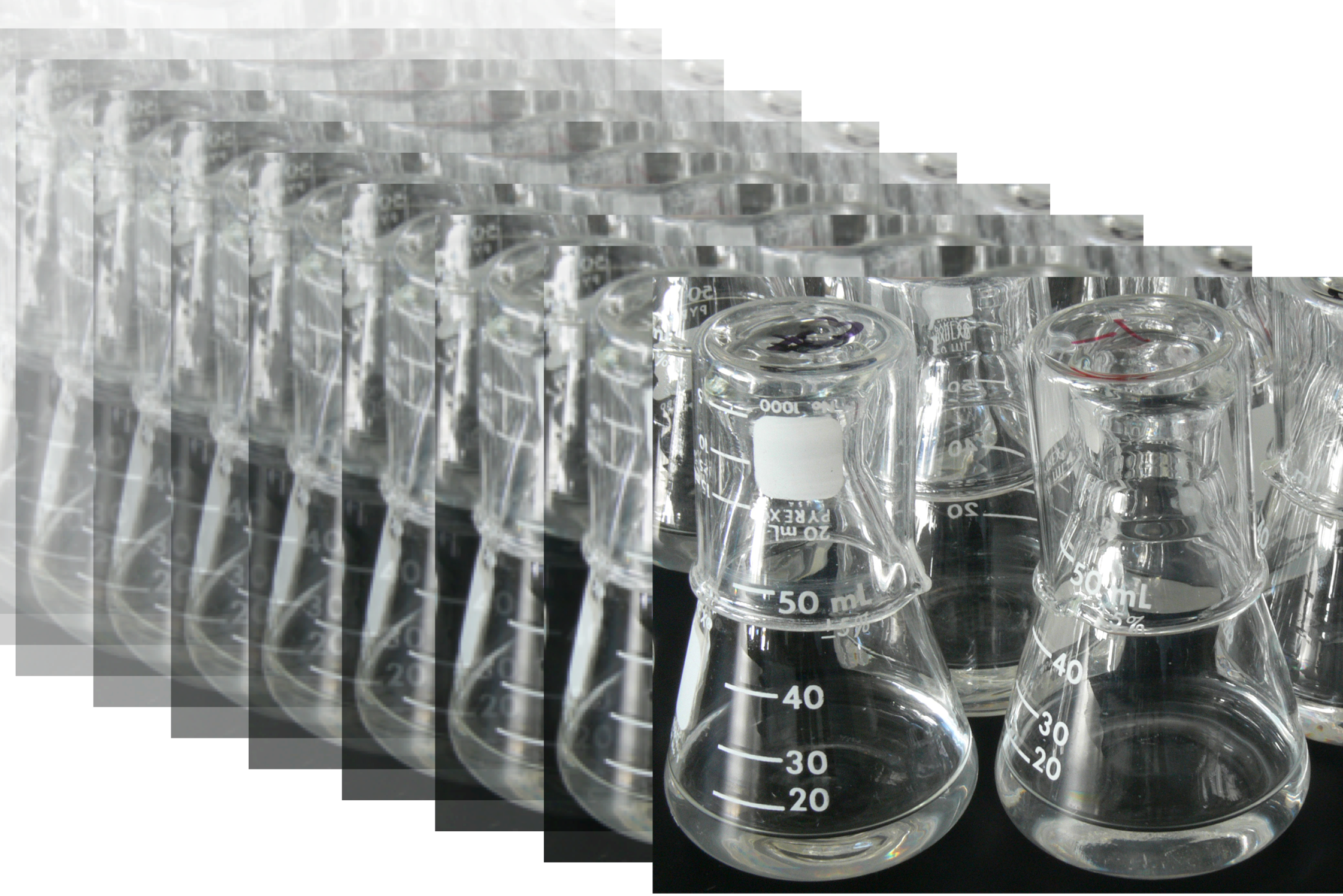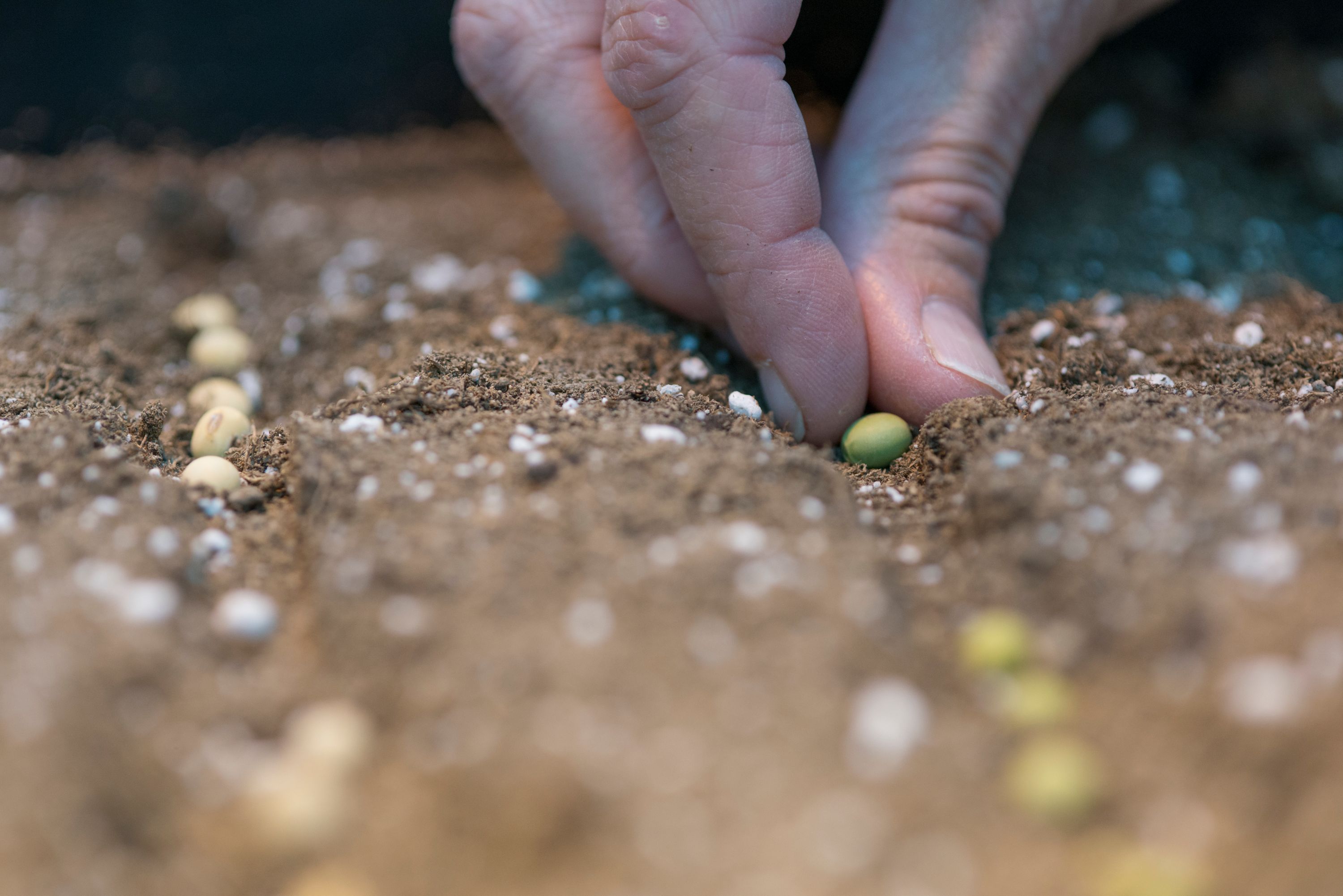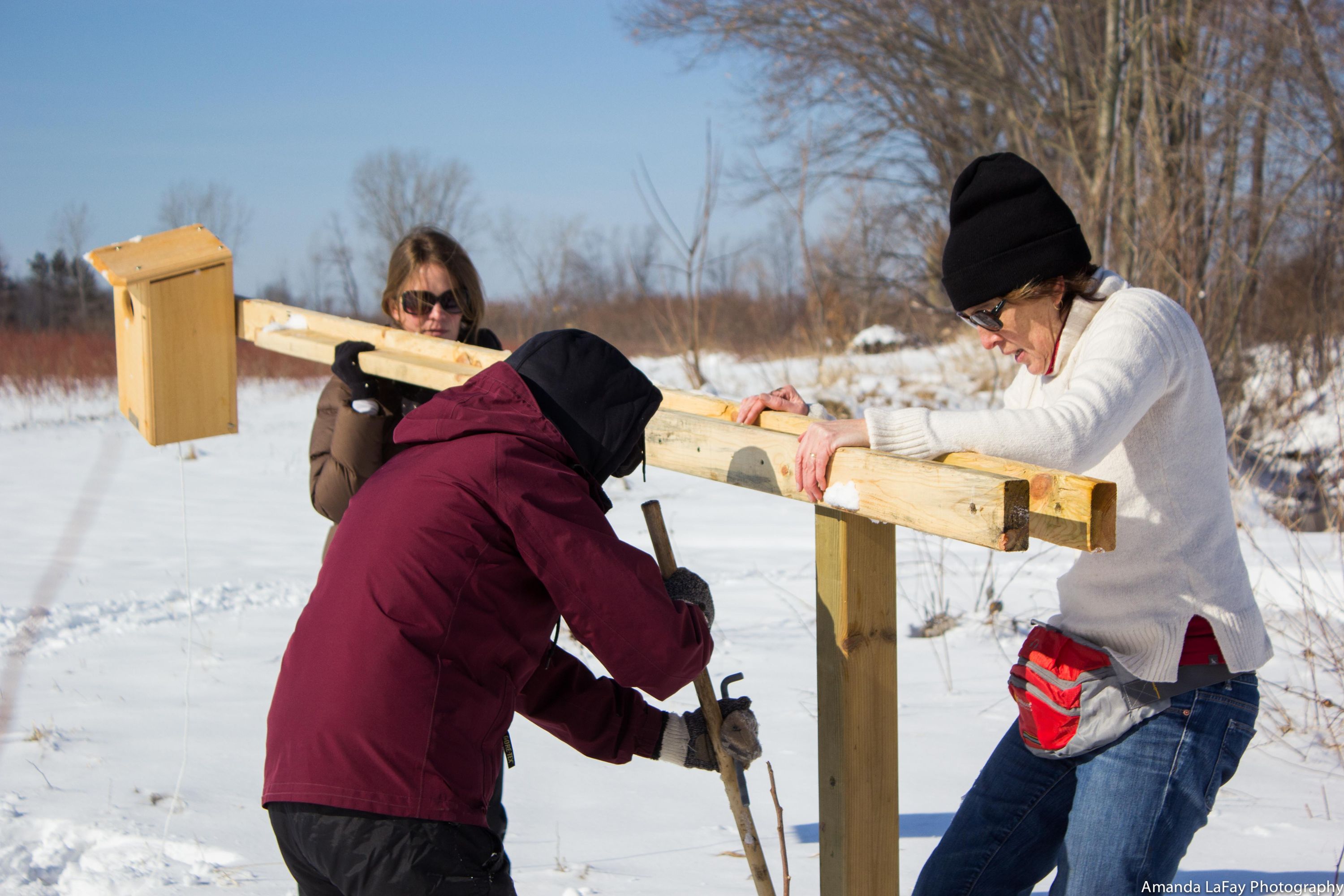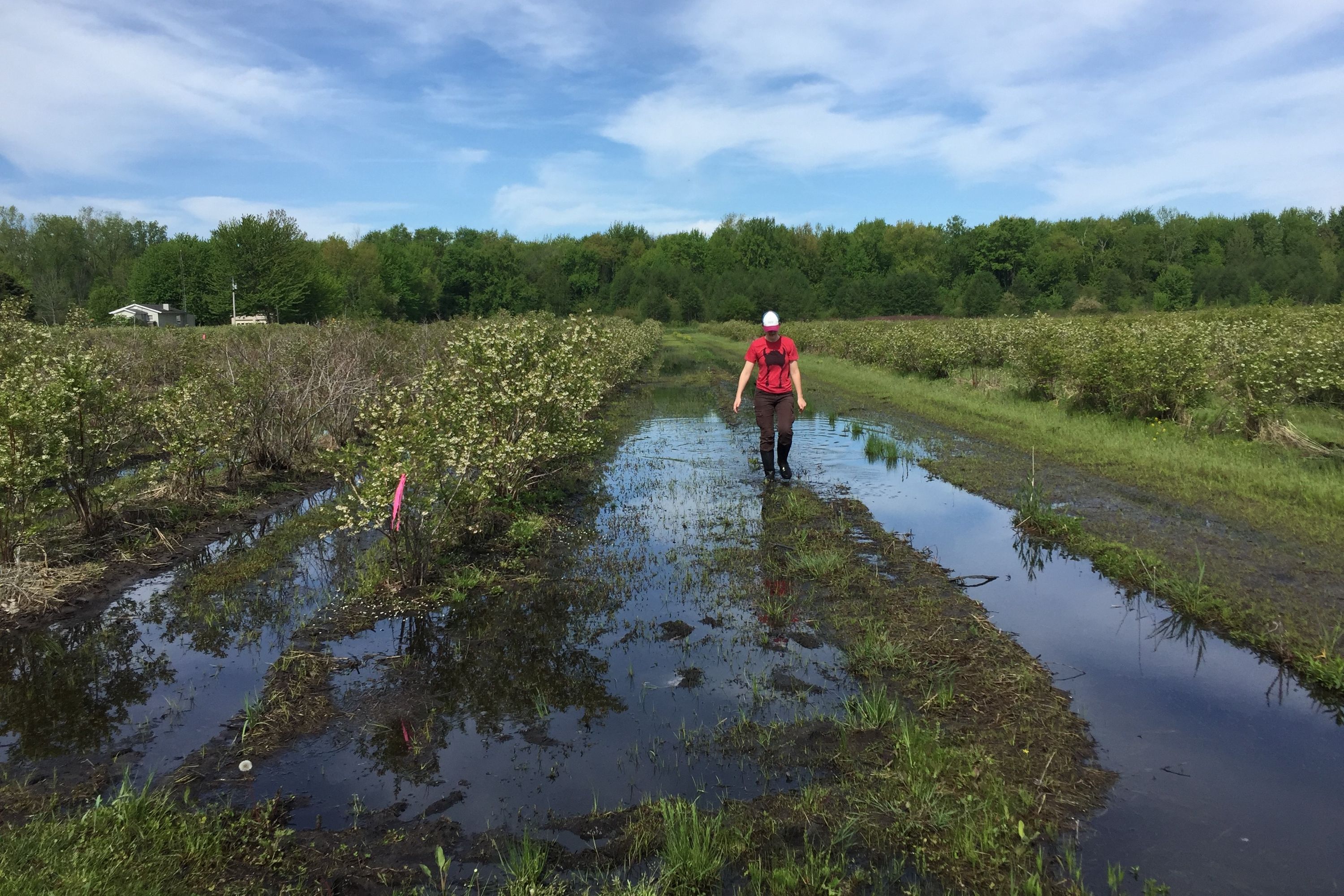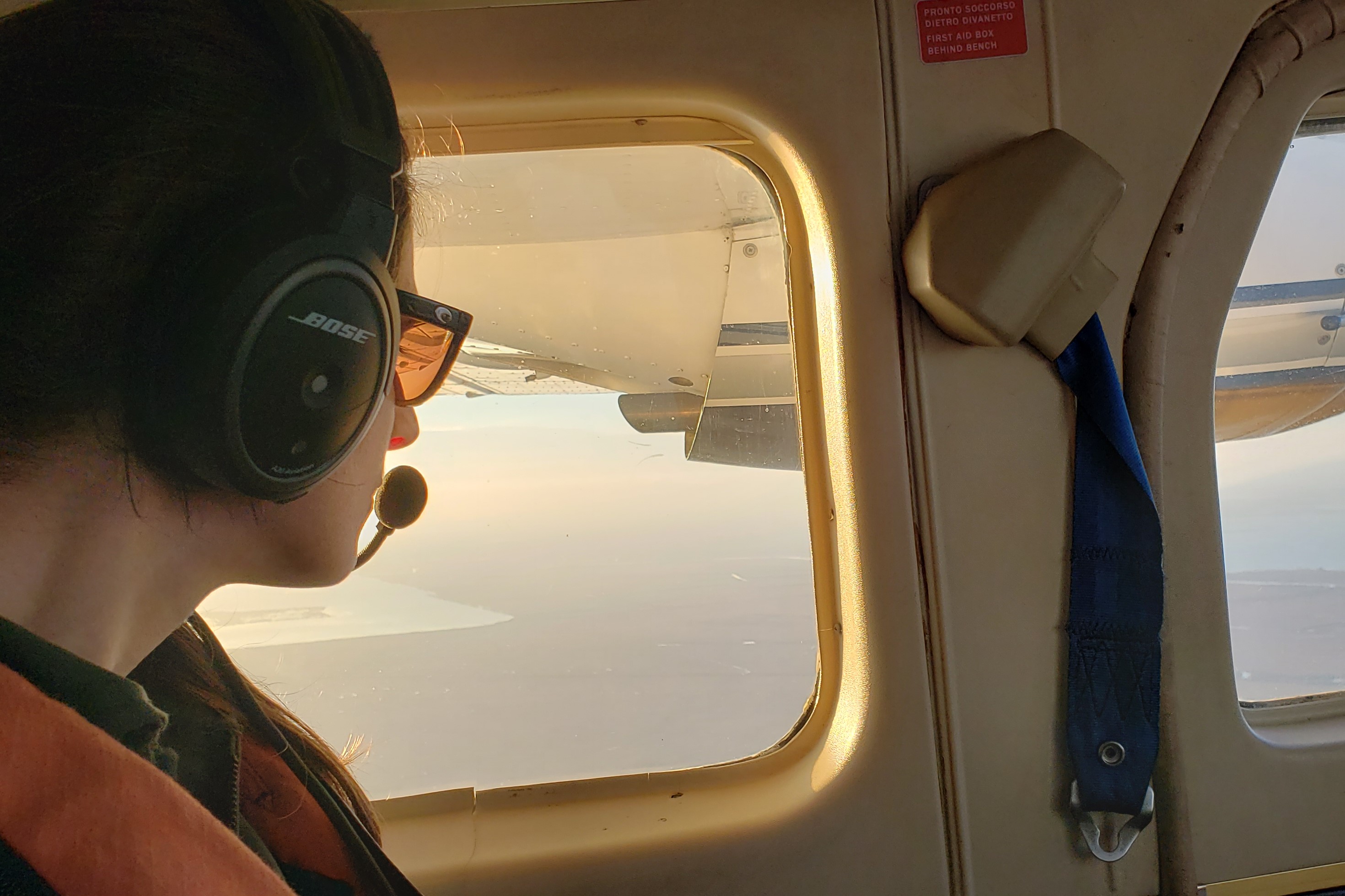 Origins
The Ecology and Evolutionary Biology graduate program was founded in 1986 with the first dual degrees were awarded in 1989.
Behavior was added to the name in the 1990s and the program was known as the Ecology, Evolutionary Biology, and Behavior (EEBB) for nearly 30 years. In 2020, we simplified our name to Ecology, Evolution, and Behavior (EEB).

Past Directors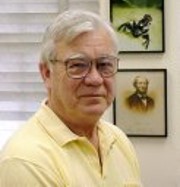 Guy
Bush
1987 - 1989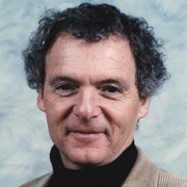 Don
Hall
1989 - 2004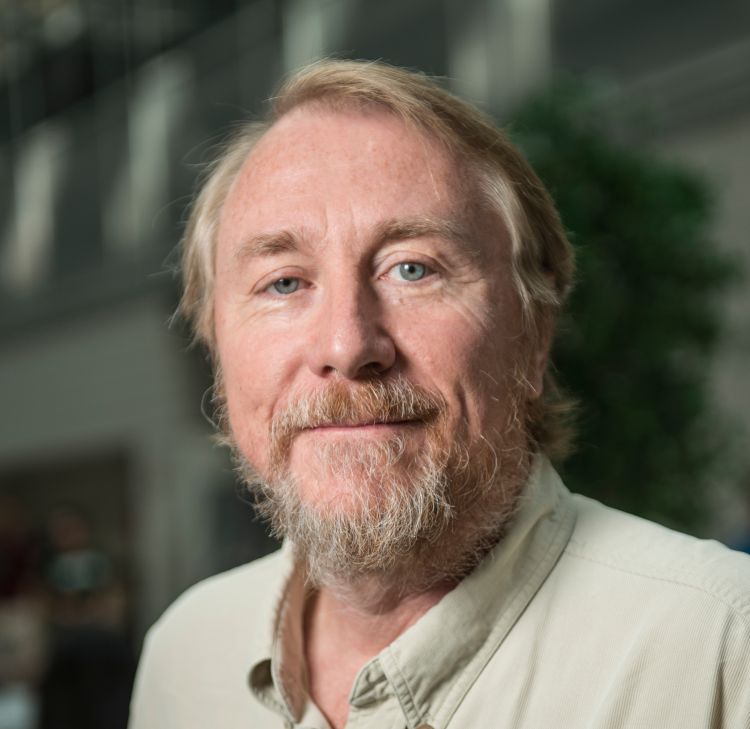 Richard
Lenski
2004 - 2009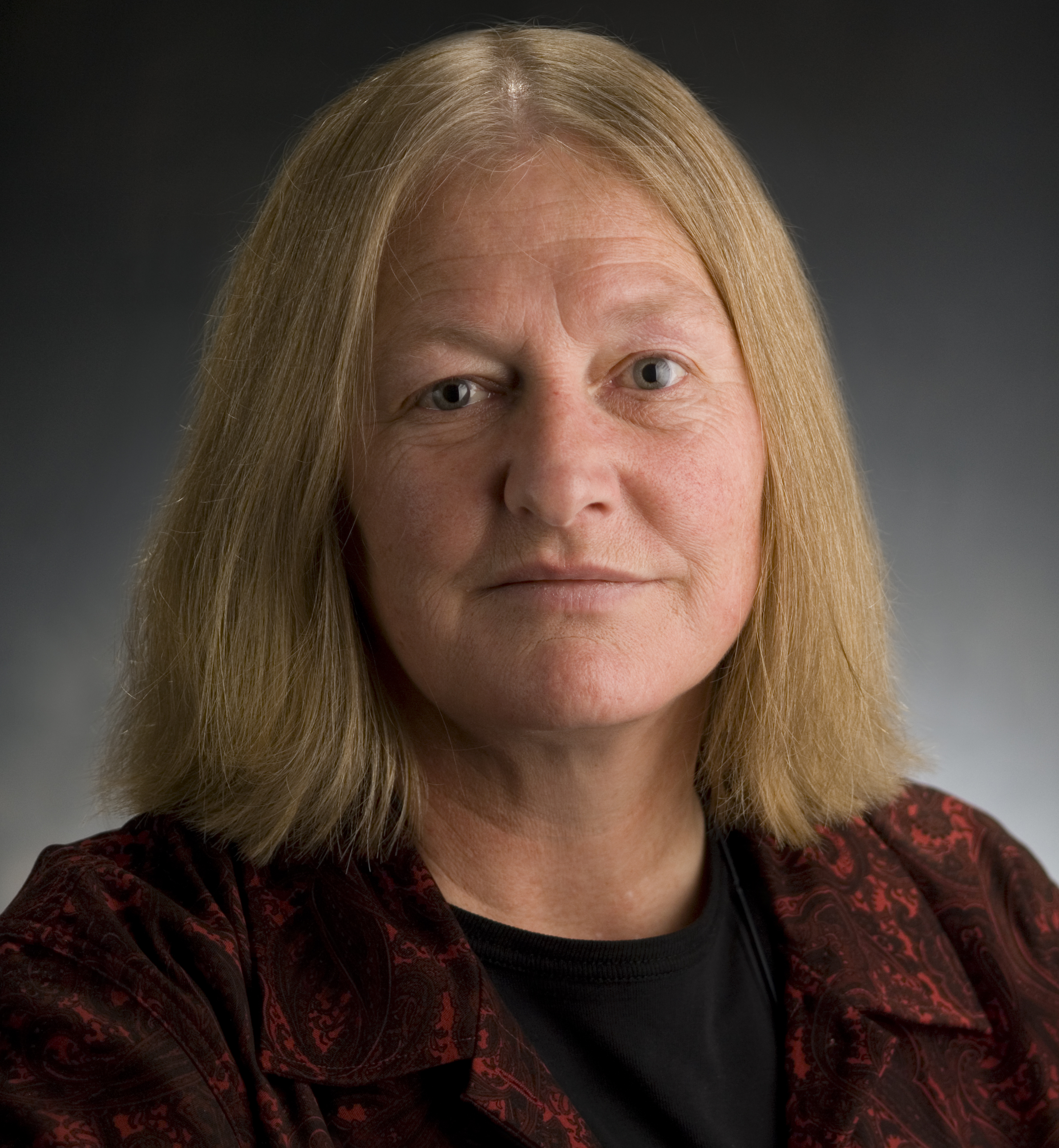 Kay
Holekamp
2009 - 2020