EEB Grad Group (EGG)
Who We Are
The EEB Grad Group (EGG) organizes academic, professional development, outreach, and social events to help EEB members build their personal and professional networks and cultivate a sense of community.
We're also the voice of the graduate student body within the EEB program and act as an intermediary between the EEB program, the Council of Graduate Students, and the university administration.
What We Do
EGG organizes several key academic activities, including EBB's bi-weekly student colloquia and the annual research symposium.
EGG is engaged with the broader community, providing virtual and in-person outreach events for K-12 students and the general public. Outreach and engagement materials and activities communicate the basic concepts of ecology and evolution while cultivating a love for science, wildlife, and nature. EGG has participated in local school science nights, MSU Darwin Discovery Day, and the MSU Science Festival.
Popular events run by EGG include:
Bi-weekly happy hour at a local pub.
Biology on Tap, the 21+ monthly event at a local pub, welcomes the general public to hear talks on ecology and evolution given by EEB students and faculty. Invitations to present are sent out annually.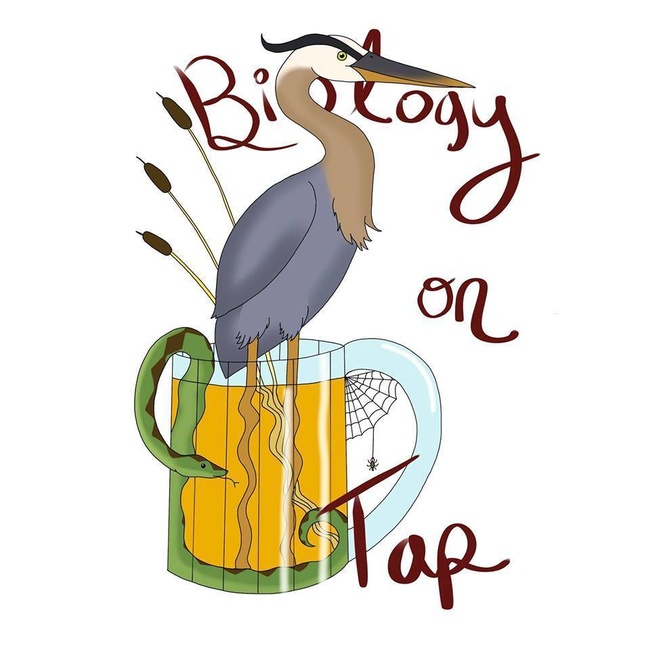 Check out Biology on Tap's Facebook and Twitter pages.
---