Ecology, Evolution, and Behavior
How the world is - and is becoming
EEB is our intellectual home
Our work spans a breathtaking swath of life, across the globe from molecules to the biosphere. We study and teach biodiversity's origins and maintenance across many disciplines. We're inspired by the community we make.
Change -- from seconds to millennia -- is our common quest.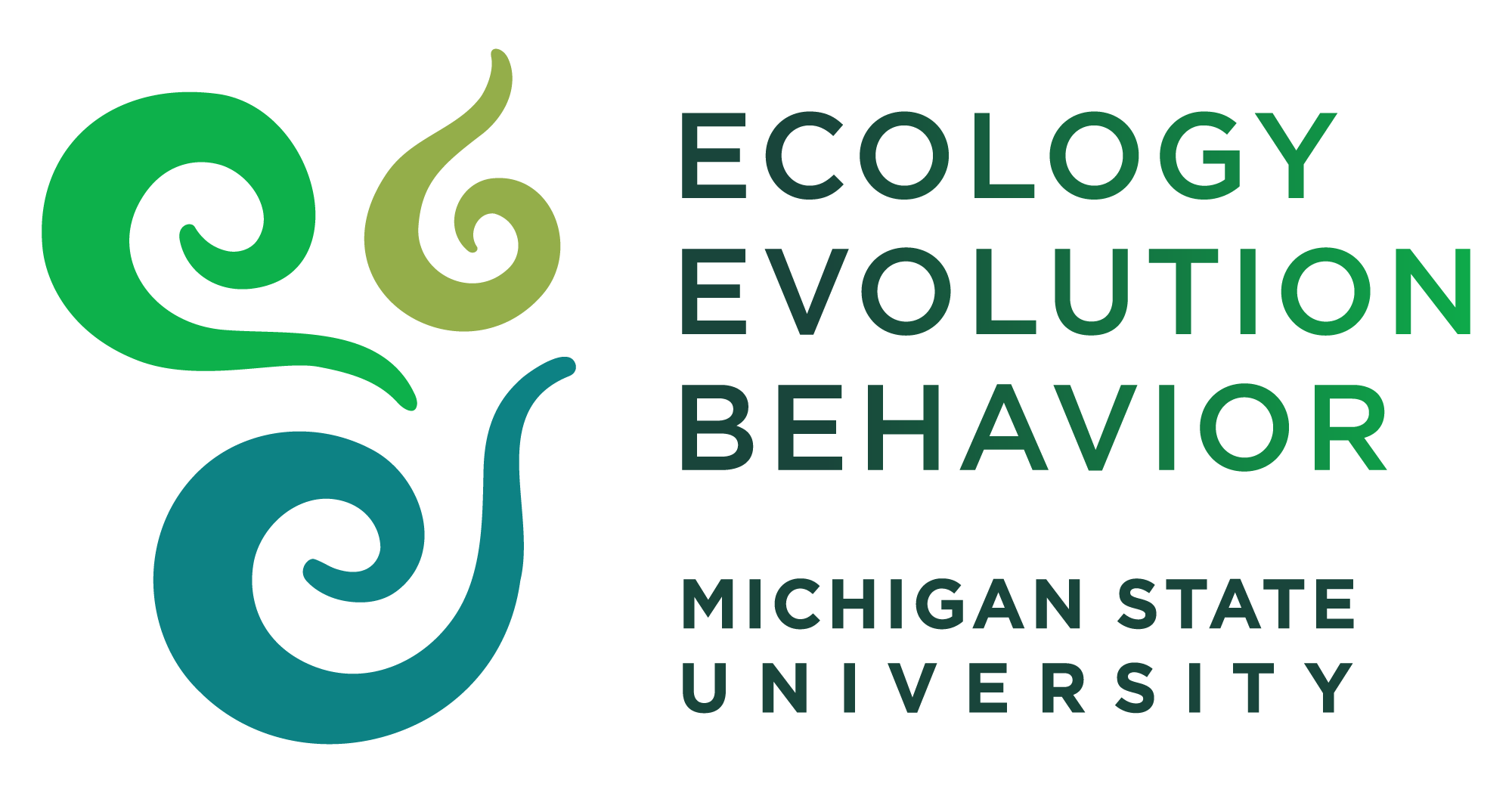 Explore
EEB members work on a range of basic and applied research questions to understand and predict life in a changing world.
Study
EEB offers a welcoming but rigorous training environment to prepare graduate students for a diversity of careers.
grow
The combination of scholarly activities, supportive programming and funding, and a vibrant social life opens doors to new ideas and exciting challenges.
69 Core Faculty
102 Grad Students
31 Postdocs
500+ Alumni
Markers of Excellence
19 National Science Foundation Graduate Research Fellows
17 MSU University Distinguished Graduate Fellows
11 American Association for the Advancement of Science Fellows
11 National Science Foundation Faculty Early CAREER Awardees
6 Ecological Society of America Fellows and Early Career Fellows
3 American Academy for Arts and Sciences Members
3 John Simon Guggenheim Memorial Foundation Fellows