EEB is our intellectual home
Our work spans a breathtaking swath of life, across the globe from molecules to the biosphere. We study and teach biodiversity's origins and maintenance. We're inspired by the diverse community we make.
Change -- from seconds to millennia -- is our common quest.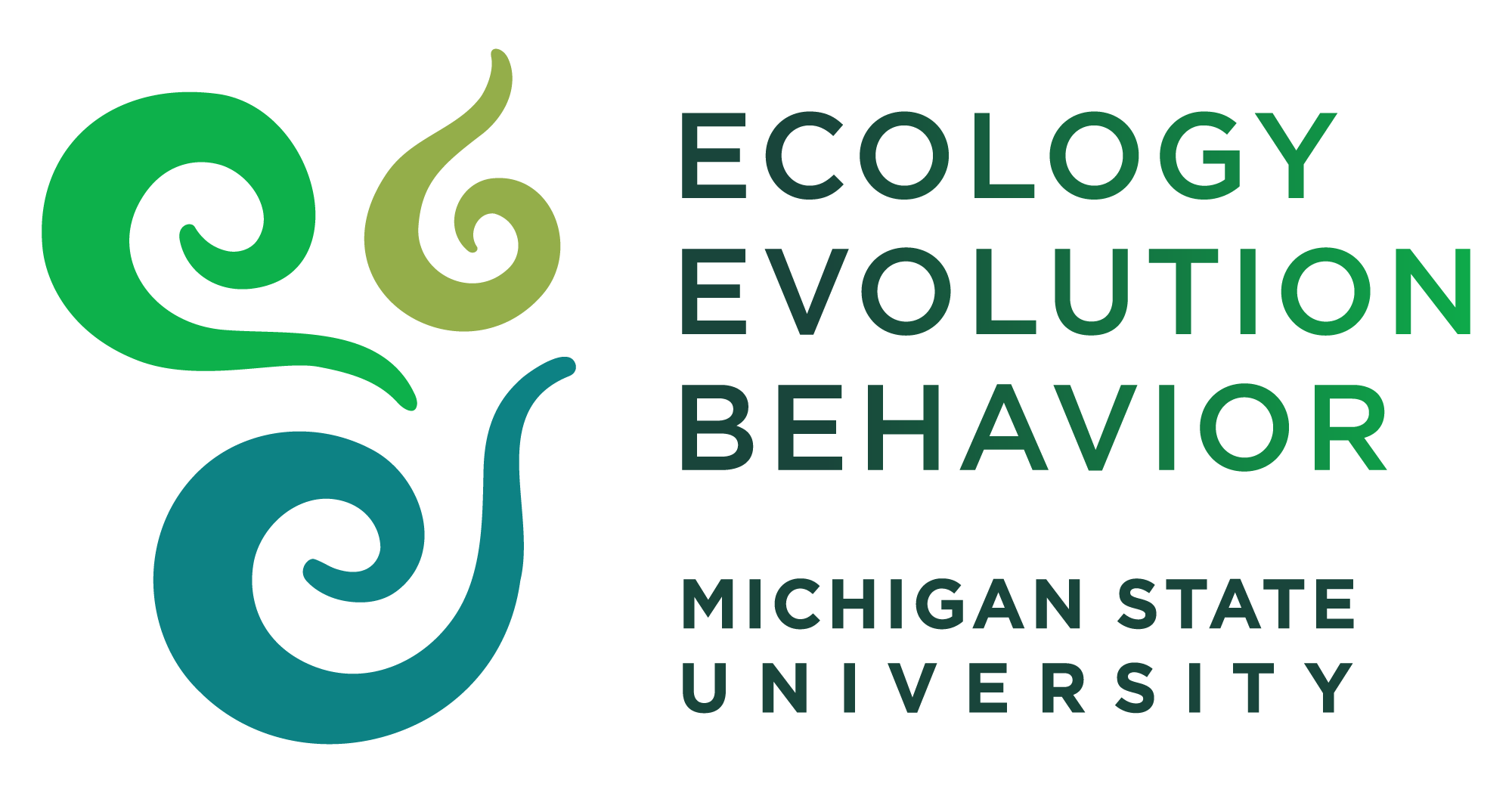 The program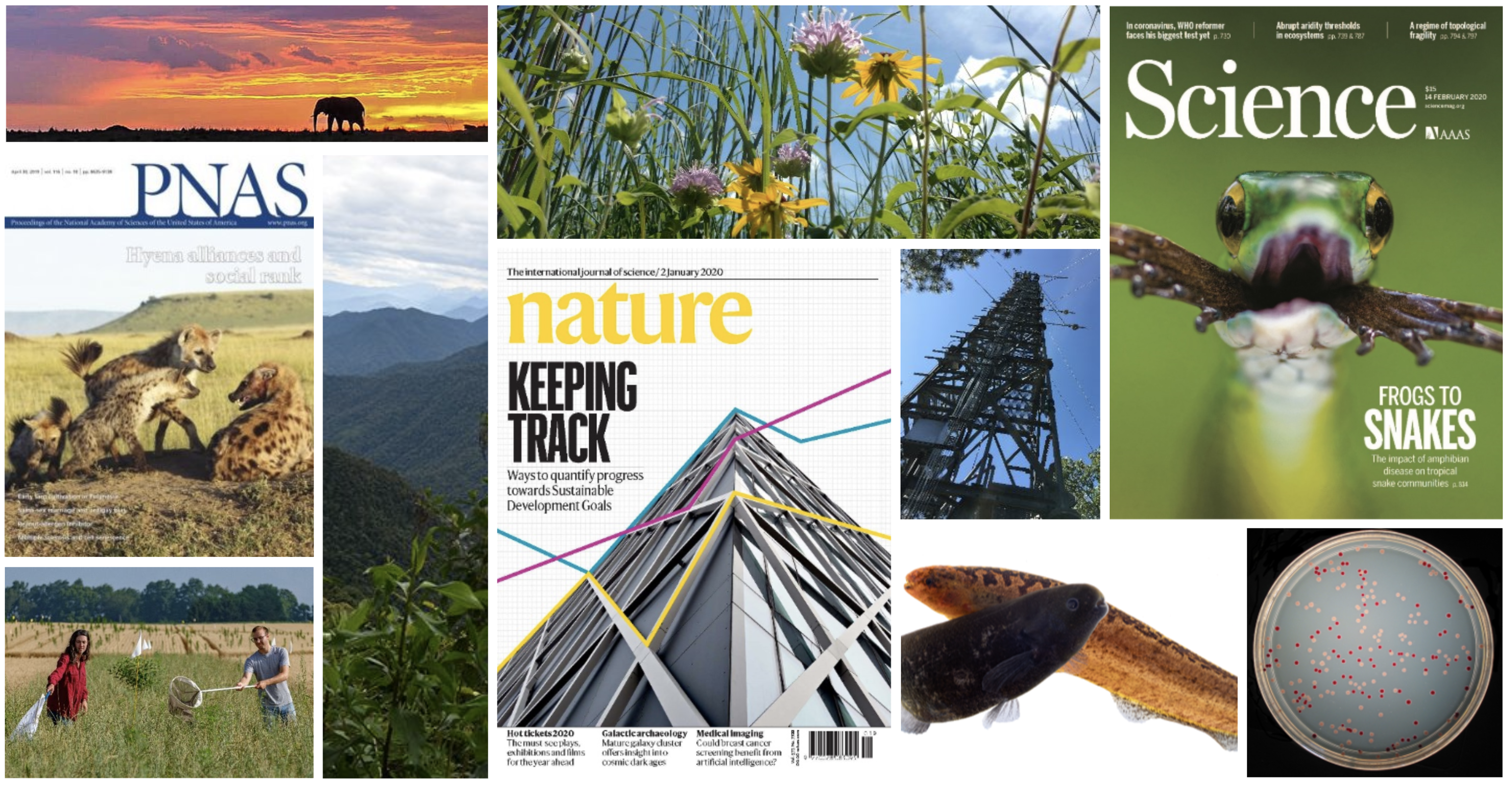 Michigan State University's Ecology, Evolution, and Behavior (EEB) Program is a research and training hub for those seeking to understand and predict life in a changing world.
EEB members come from 12 departments in five colleges, uniting multiple disciplines. The program aims to support innovative research and mentor the next generation of life scientists while building networks and enriching collaborations.
Opportunities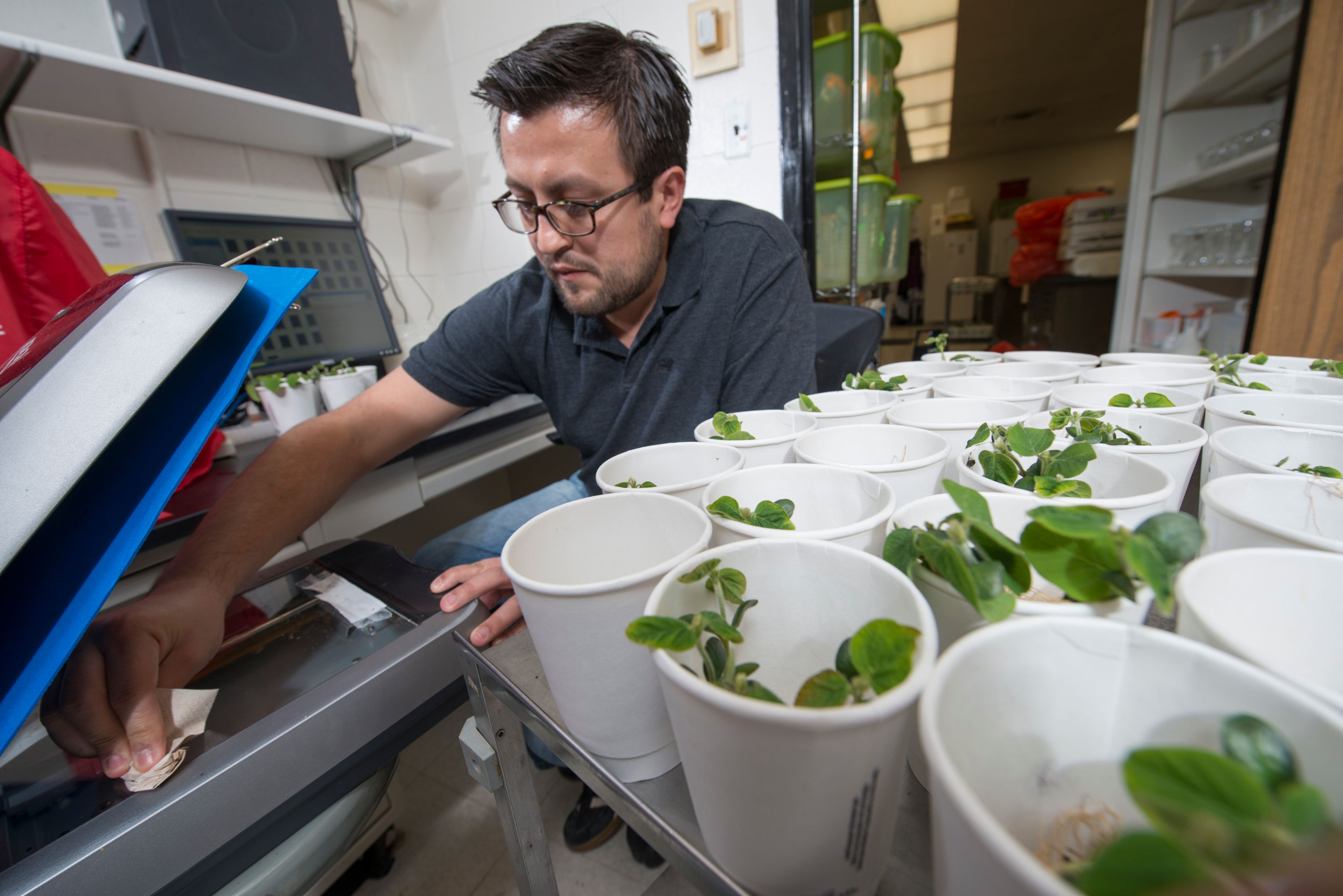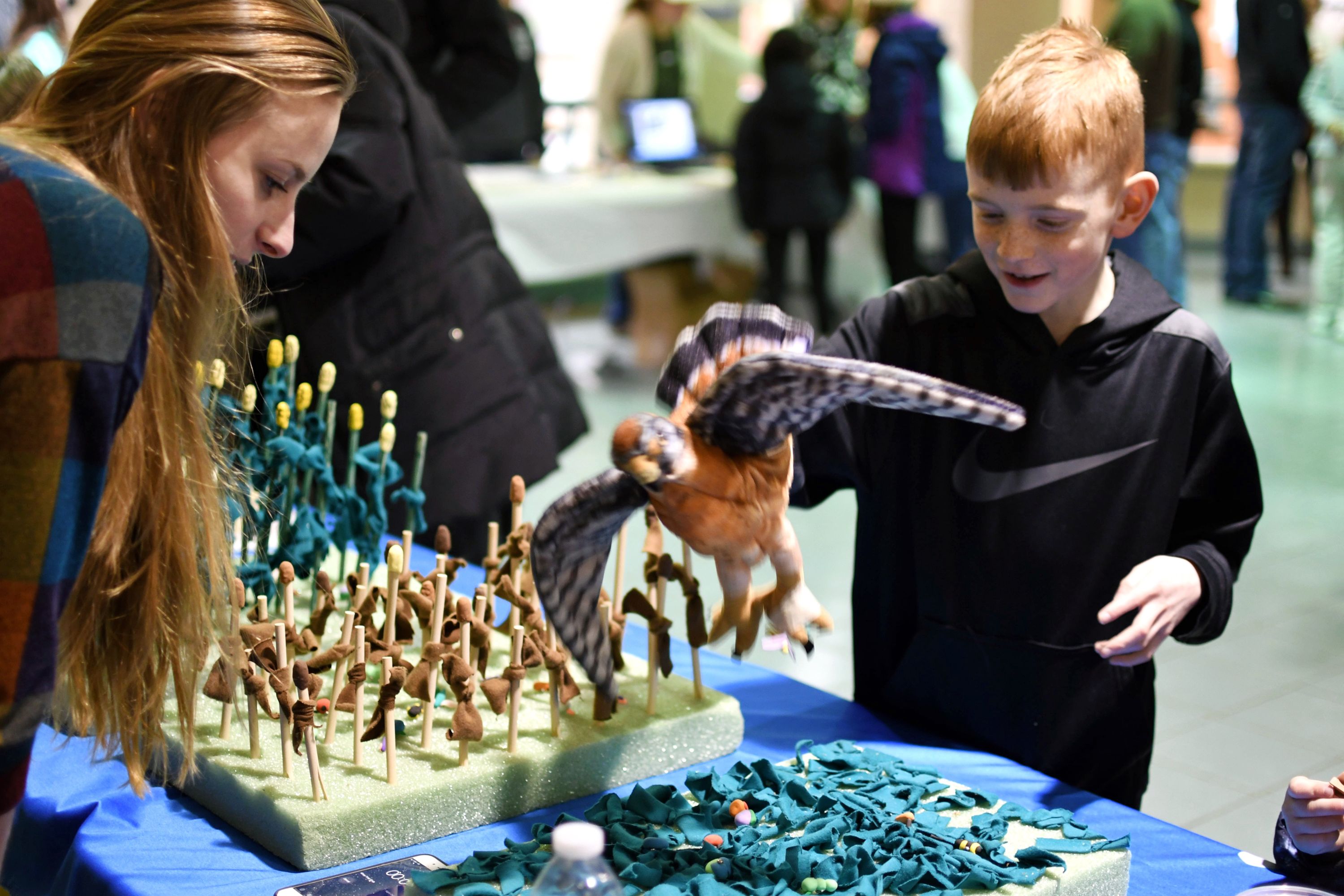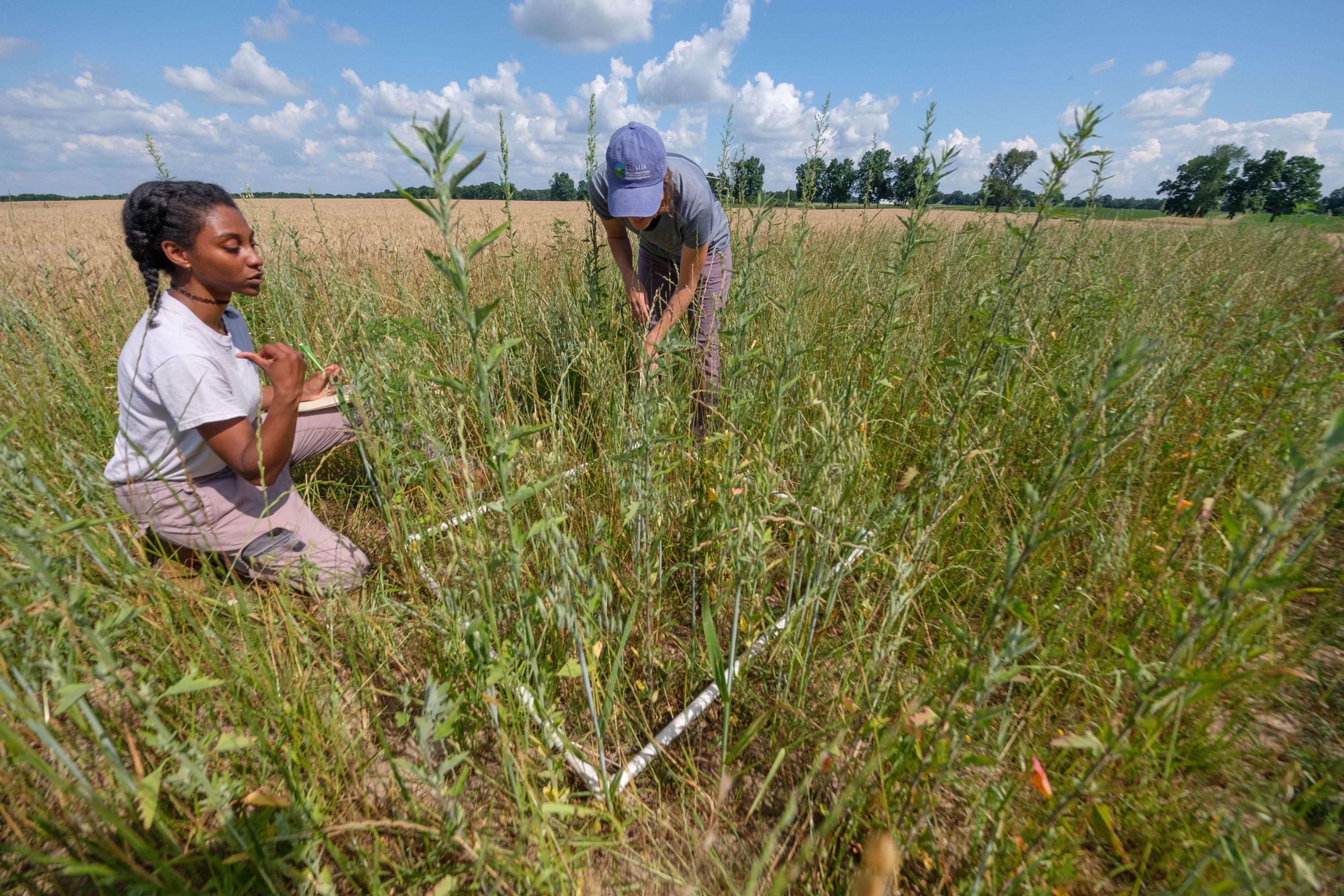 Markers of Excellence
20 MSU University Distinguished Graduate Fellows
16 National Science Foundation Graduate Research Fellows
13 National Science Foundation Faculty Early CAREER Awardees
12 American Association for the Advancement of Science Fellows
8 Ecological Society of America Fellows and Early Career Fellows
3 American Academy for Arts and Sciences Members
3 John Simon Guggenheim Memorial Foundation Fellows
Events