Digital Fellows

The EEB Digital Fellows Program provides an opportunity for two graduate students to gain skills in and a deeper knowledge of science communication and digital media.
Applications for the 2023-2024 academic year are now closed.
For more information on the fellows' duties, benefits, and applications, check out our About the Digital Fellows page. The application form can be found here.
With support and training from mentors Sue Nichols and Daniel Trego, the EEB fellows will co-run EEB's X (formerly known as Twitter) feed, including live posting EEB symposia, and produce a story project on EEB research in their chosen medium – such as writing, visual arts or podcasting.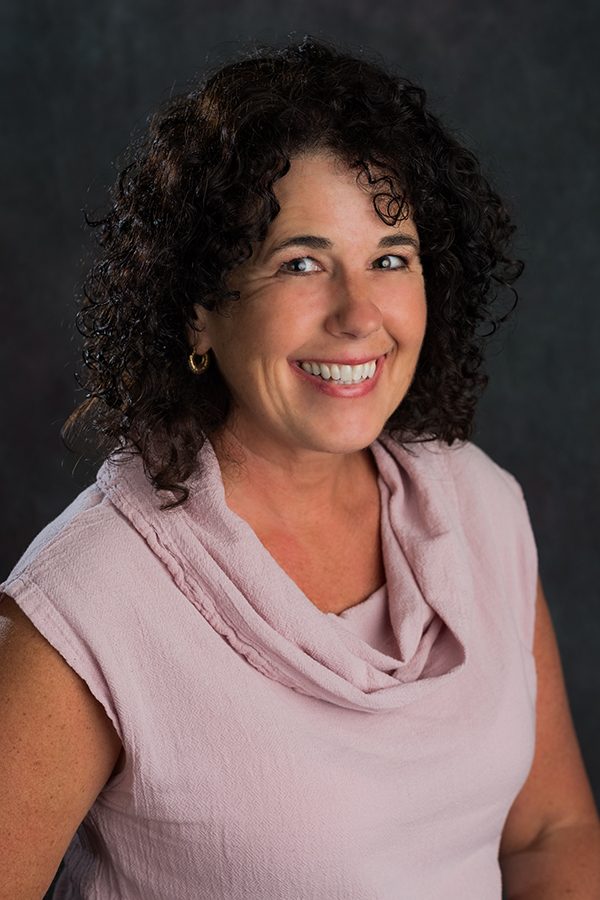 Sue Nichols
Sue is a communications strategist with 30 years of experience developing innovative approaches to enhancing and sharing scientific research. She is Michigan's first science communicator to be elected a AAAS Fellow.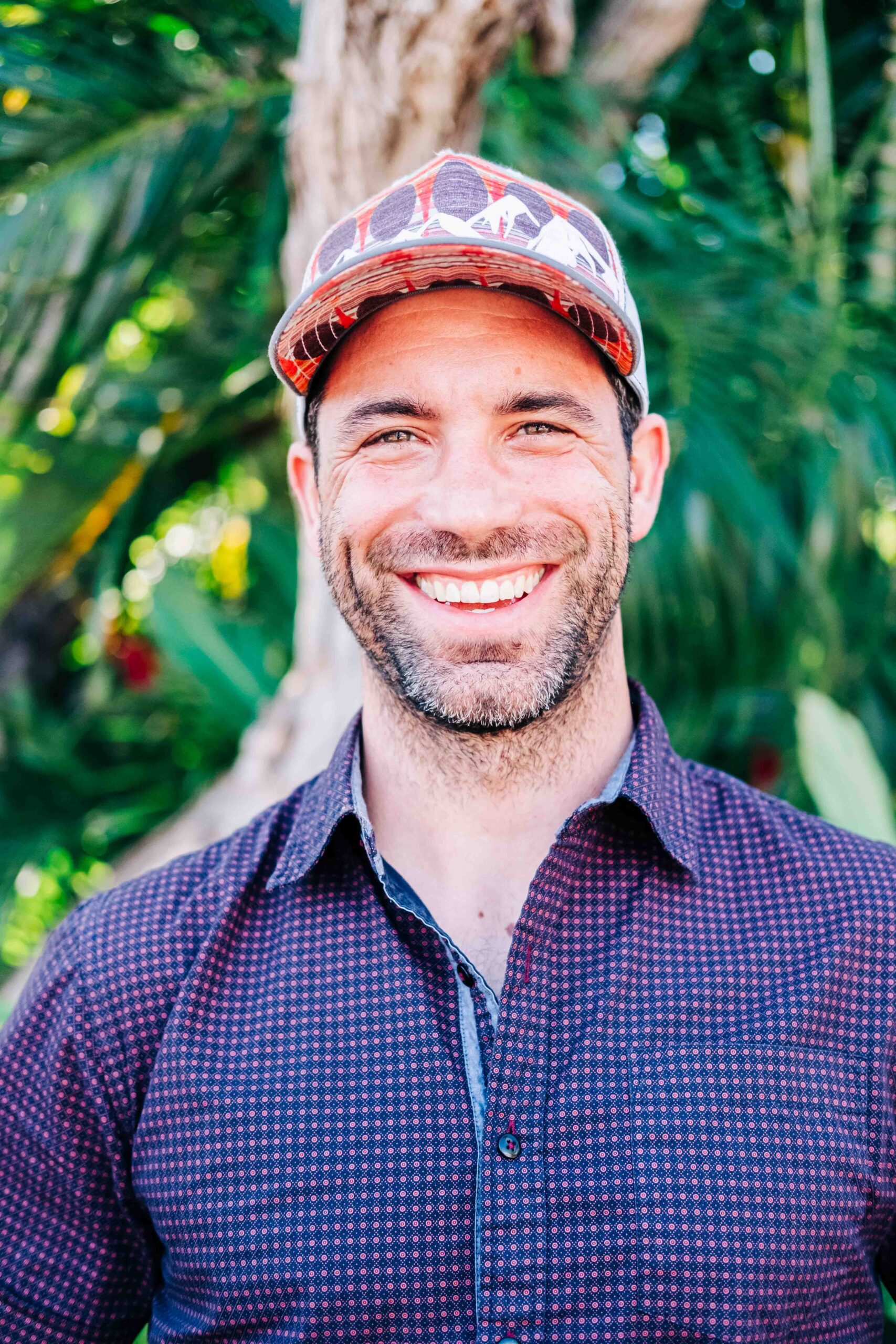 Daniel Trego
Dan is a digital media specialist with expertise in video production. He works to design effective media for learning and is passionate about storytelling and helping others create and cultivate their digital presence.
2022-2023 Digital Fellows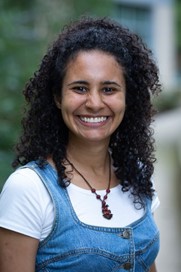 Bruna Rodrigues do Amaral
Bruna is a PhD student in Elise Zipkin's Quantitative Ecology Lab in the Department of Integrative Biology in the College of Natural Science. Her research focuses on understanding how birds cope with the challenge of surviving in the Anthropocene.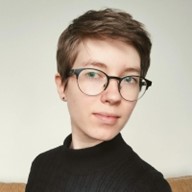 Ayley Shortridge
Ayley is a PhD student in Fred Janzen's Ecological and Evolutionary Herpetology Lab at MSU's Kellogg Biological Station and the Department of Fisheries and Wildlife in the College of Agriculture and Natural Resources. Her research focuses on the evolution and ecology of freshwater turtles and conservation biology.
2021-2022 Digital Fellows
Inaugural fellows Beth Gerstner and Katrina Culbertson completed their training by writing news articles exploring research topics visited upon by several EEB faculty and labs. This work was part of a longer goal of articulating EEB's commonality - the different ways change in nature is examined, and what becomes of discoveries.