Seminar Series
EEB hosts a weekly seminar series at 3:30 p.m. Thursdays during the academic year. Throughout the year, the seminar committee solicits nominations of leading scholars whose research appeals to our diverse EEB community (link to nomination form). In the spring, the seminar committee then invites speakers from this nomination pool for the next academic year.
The seminar series contains four special lecture types (nominated by EEB members): the Spartan Eminent Lecture by a prominent leader in an EEB field; the Distinguished Alumni Lecture by an EEB alum with a celebrated research career; two Notable Dissertation Lectures by graduating EEB students to share their outstanding dissertation research; and two Career Exploration Panels with speakers discussing their career paths outside of academia.
All fall semester 2021 seminars will be held virtually. Spring semester 2022 seminar will be virtual or in-person depending on the COVID-19 situation. For zoom information, please contact the EEB office (eeb@msu.edu).
Questions can be directed to the committee co-chairs: Ingo Braasch and Ashley Shade.
Fall 2021
September 9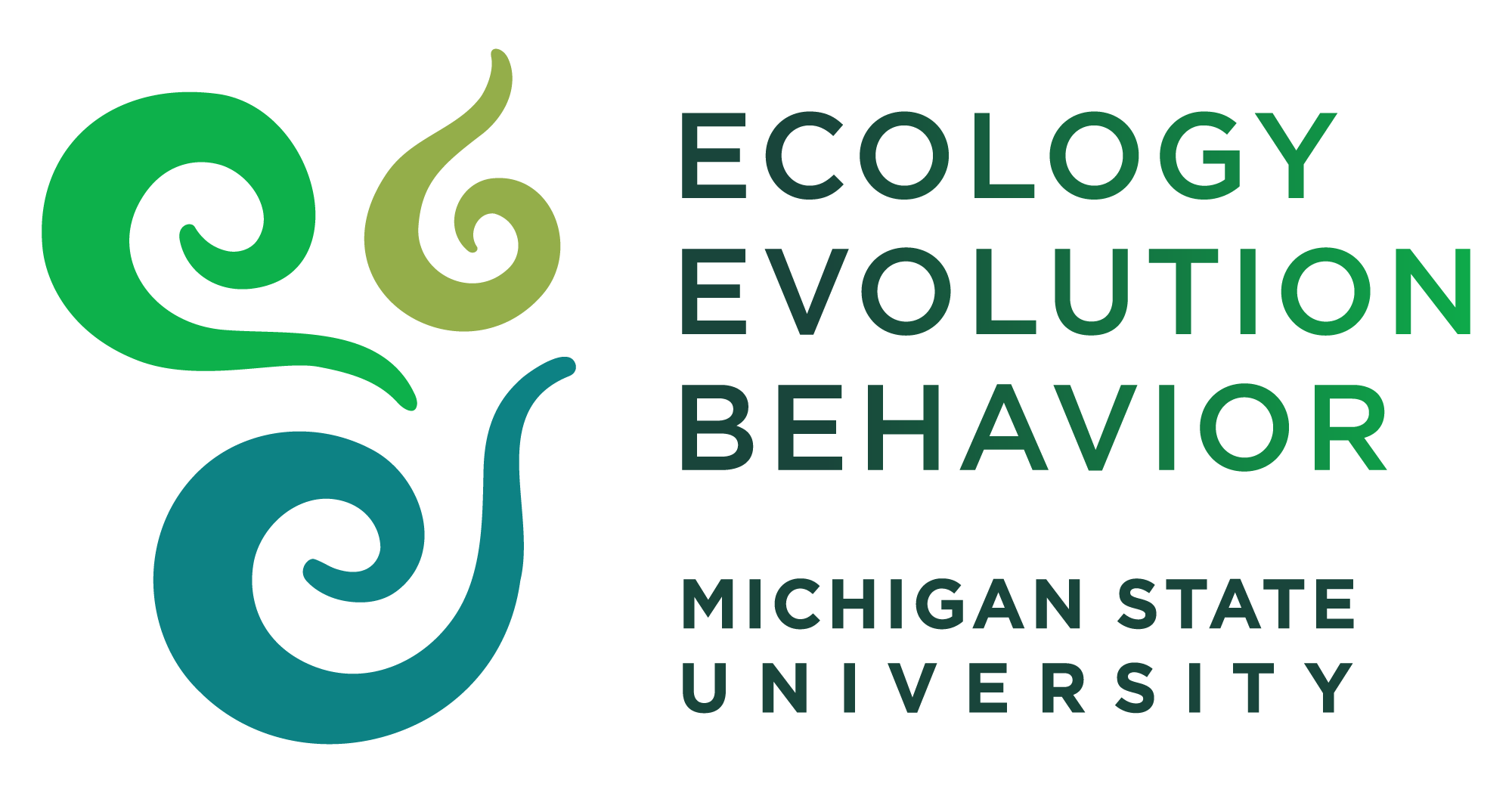 EEB town hall
Join your fellow EEB members to learn about the exciting initiatives to come during the upcoming year!
September 16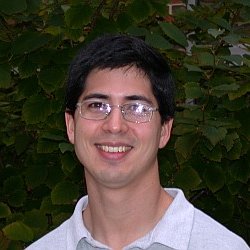 Novel mixed membership models applied to biodiversity data
Forest Resources and Conservation
University of Florida
Host: Kayla Davis
september 23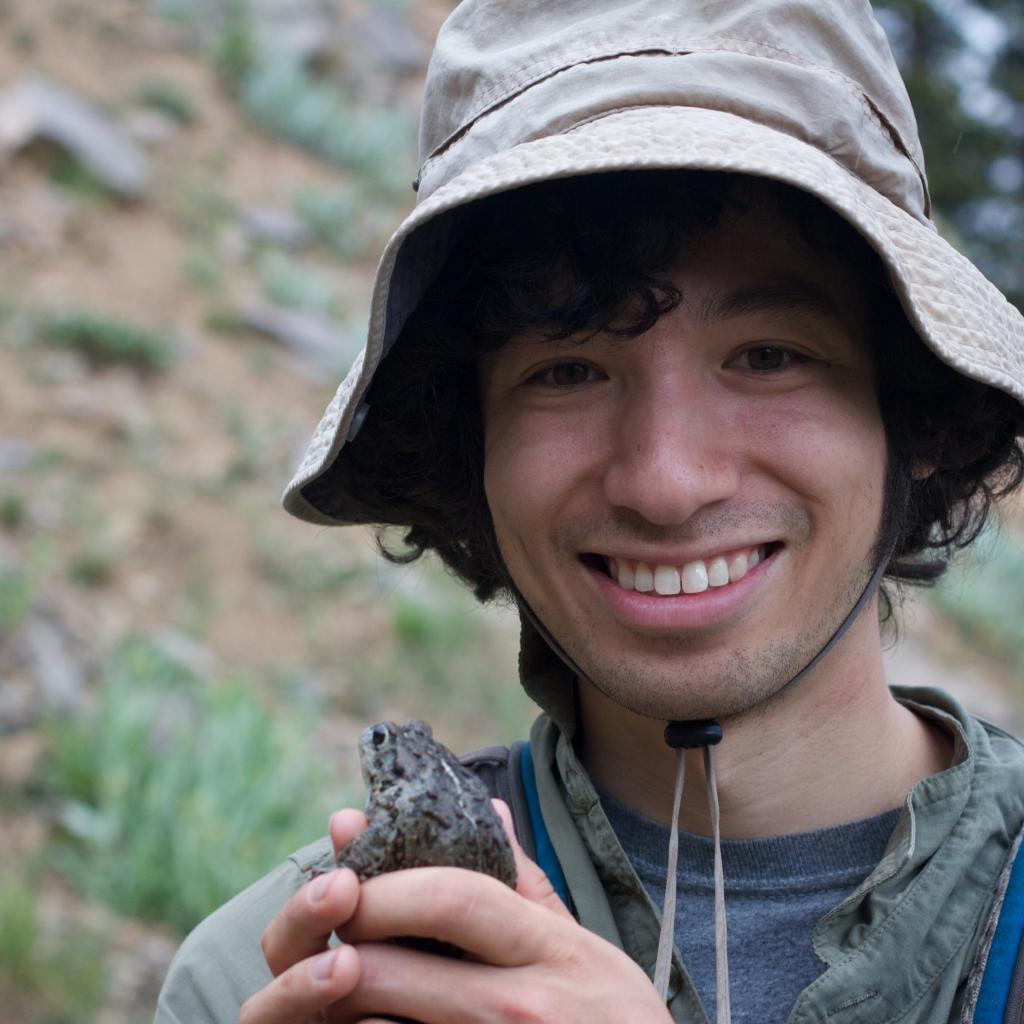 Remote sensing of genetics and mortality in aspen forests
Environmental Science, Policy, and Management
University of California, Berkeley

Hosts: Dan Turner and Will Wetzel
september 30
Evolution of insect cuticular hydrocarbons (CHCs) in environmental adaptation and reproductive isolation
Entomology
Michigan State University

Host: Ingo Braasch
october 7
Genomic basis of electric signal variation in African weakly electric fish
Mauricio Losilla
NOTABLE DISSERTATION LECTURE

Integrative Biology
Michigan State University

Advisor: Jason Gallant
october 14
Career exploration panel
Hastings Natural History Reservation
University of California, Berkeley
Host: Julie Jarvey
october 14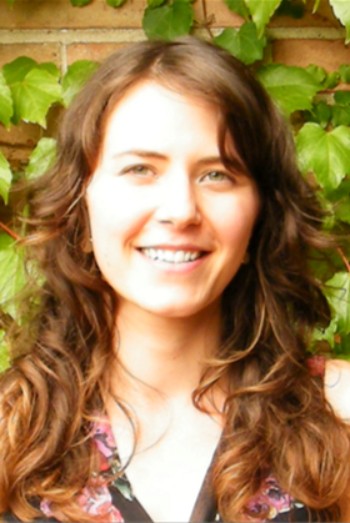 Career exploration panel
California Department of Water Resources

Host: Sara Hugentobler
october 21
The eco-evolutionary consequences of species interactions in birds: A mesoevolutionary approach
Bioscience
Durham University - United Kingdom

Hosts: Bruce Martin and Marjorie Weber
october 28
Climate adaptation, population genomics, and assisted gene flow in forest trees
Sally Aitken
SPARTAN EMINENT LECTURE
Forestry and Conservation Sciences
University of British Columbia

Hosts: Bob Week and Gideon Bradburd
november 4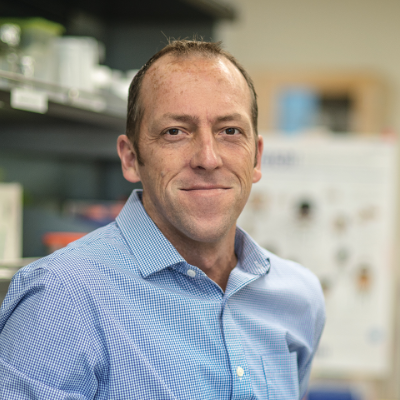 Novelties of genome structure, function, and evolution illustrated by snakes
Biology
University of Texas at Arlington

Hosts: Andrew Thompson and Ingo Braasch
november 11
Ecological trajectories: Tools to address conflicting evidence in temporal ecology
Biological Sciences
Kent State University

Hosts: Wendy Leuenberger and Doug Landis
november 18
How does microbial evolution change in the context of community? Experimental evolution with horizontal gene transfer and multiple, co-evolving species
School of Biological Sciences
Monash University - Melbourne, Australia

Hosts: Minako Izutsu and Rich Lenski
december 2
december 9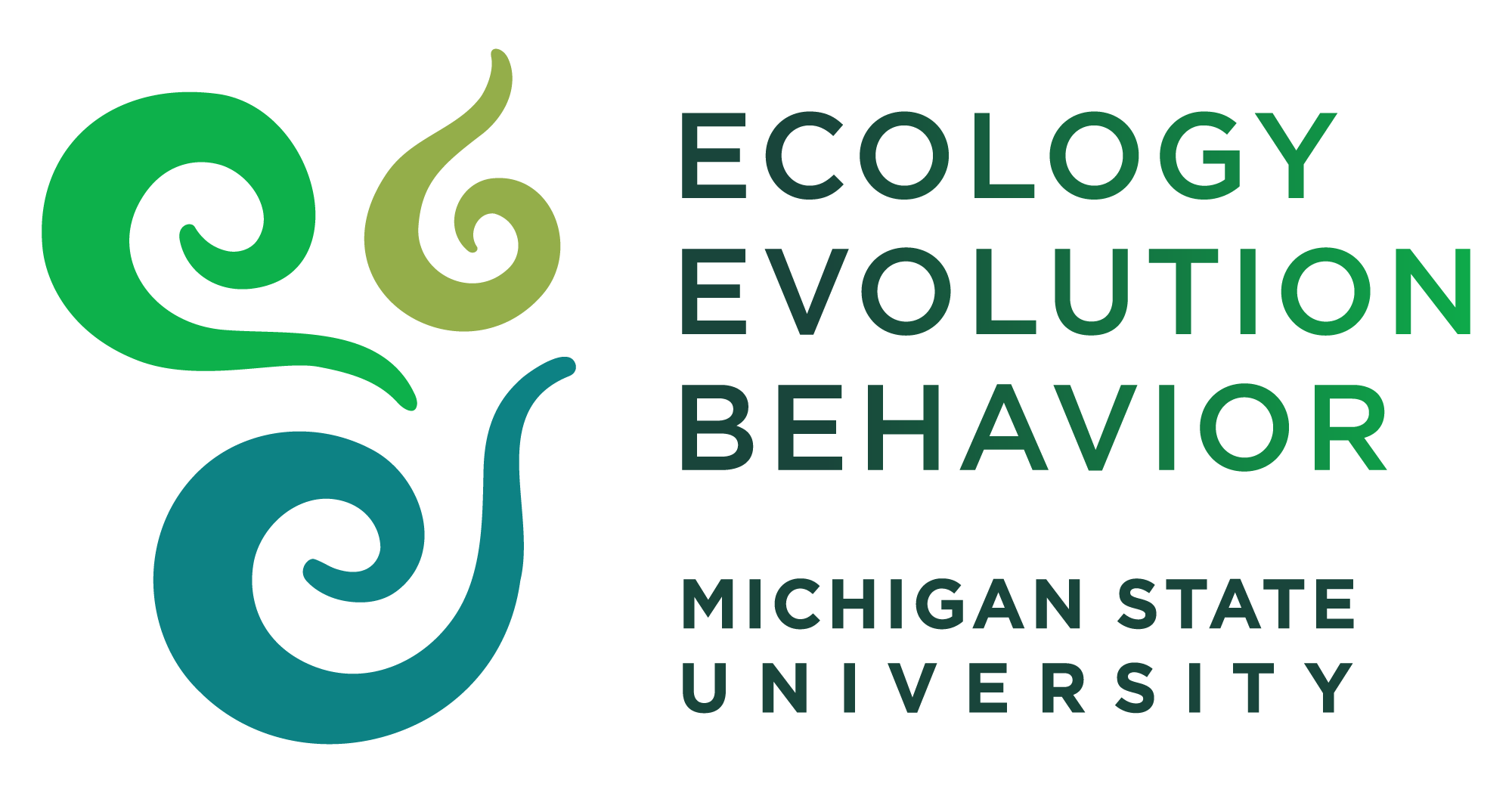 EEB core faculty meeting
Faculty will recap the semester, discuss plans for spring, and learn about new initiatives.