Seminar Series
EEB hosts a weekly seminar series at 3:30 p.m. Thursdays in room 1420 BPS (Biomedical and Physical Sciences) during the academic year. Throughout the year, the seminar committee solicits nominations of leading scholars whose research appeals to our diverse EEB community (link to nomination form). In the spring, the seminar committee then invites speakers from this nomination pool for the next academic year.
The seminar series contains four special lecture types (nominated by EEB members): the Spartan Eminent Lecture by a prominent EEB leader outside of MSU; the Distinguished Alumni Lecture by an EEB alum with a celebrated research career; up to two Notable Dissertation Lectures by graduating EEB students to share their outstanding dissertation research; and two Career Exploration Panels with speakers discussing their career paths outside of academia.
Seminars for 2022-2023 are planned in-person unless listed otherwise. We will closely monitor the COVID-19 situation.
Questions can be directed to the committee co-chairs: Elizabeth Heath-Heckman and Carolyn Malmstrom.
Fall 2022
September 15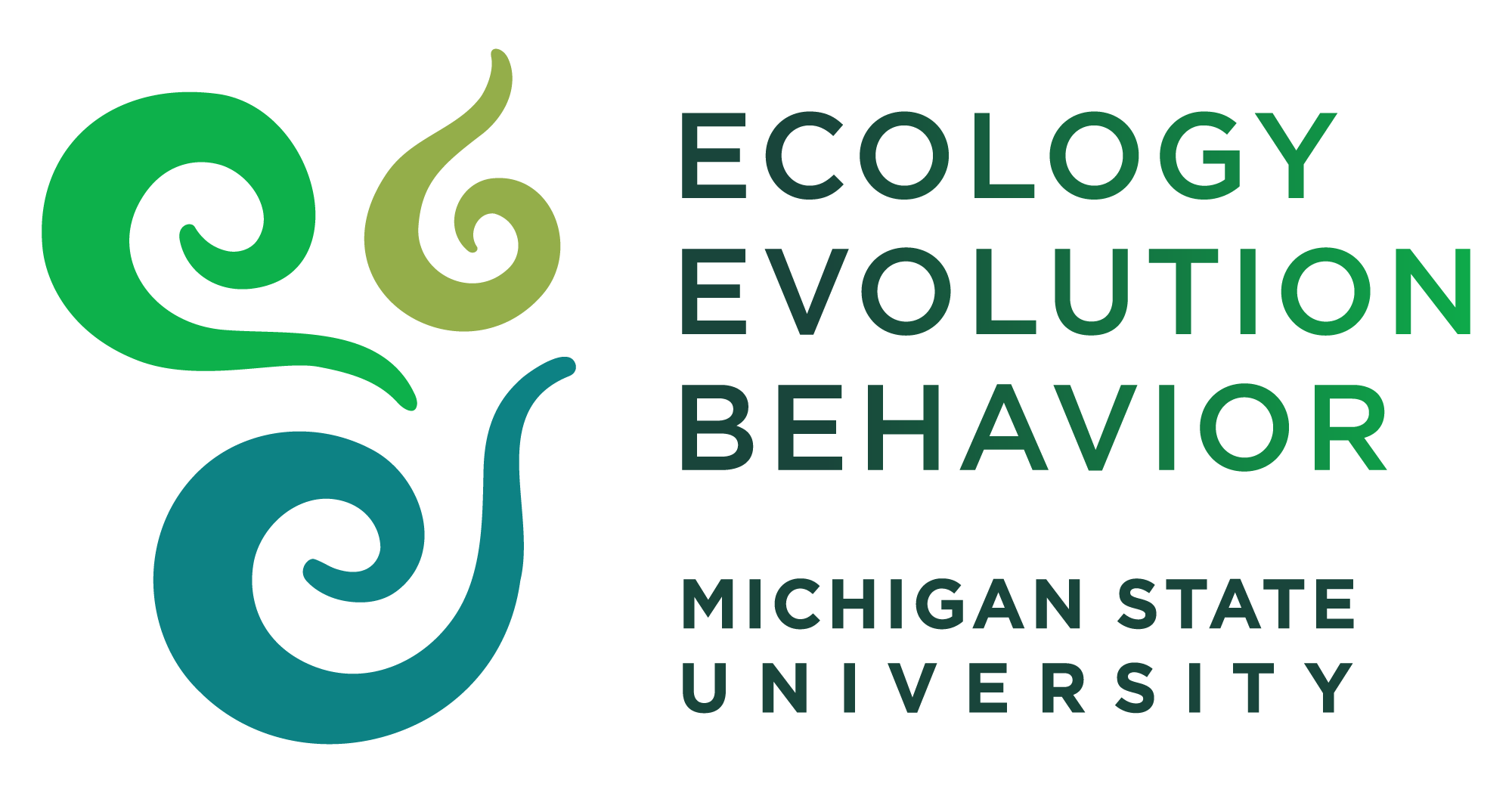 EEB Town Hall
Join your fellow EEB members to socialize and learn about the exciting activities to come during the new academic year!
September 22
Topological puzzles in biology: How shape and structure shape a system's evolution
Oana Carja

Computational Biology
Carnegie Mellon University

Host: Emily Dolson
September 29
Ecological and cultural priorities coincide in wet forests for conserving neotropical birds
Biology Department
Stanford University

Host: Olivia Smith
October 6
Communities of change: Advancing large mammal ecology and empowering STEM learners
South Dakota State University
Natural Resource Management
West River Research and Extension Center

Host: Toby SantaMaria
October 13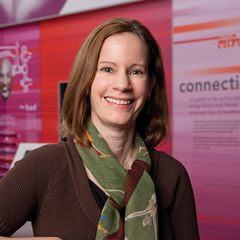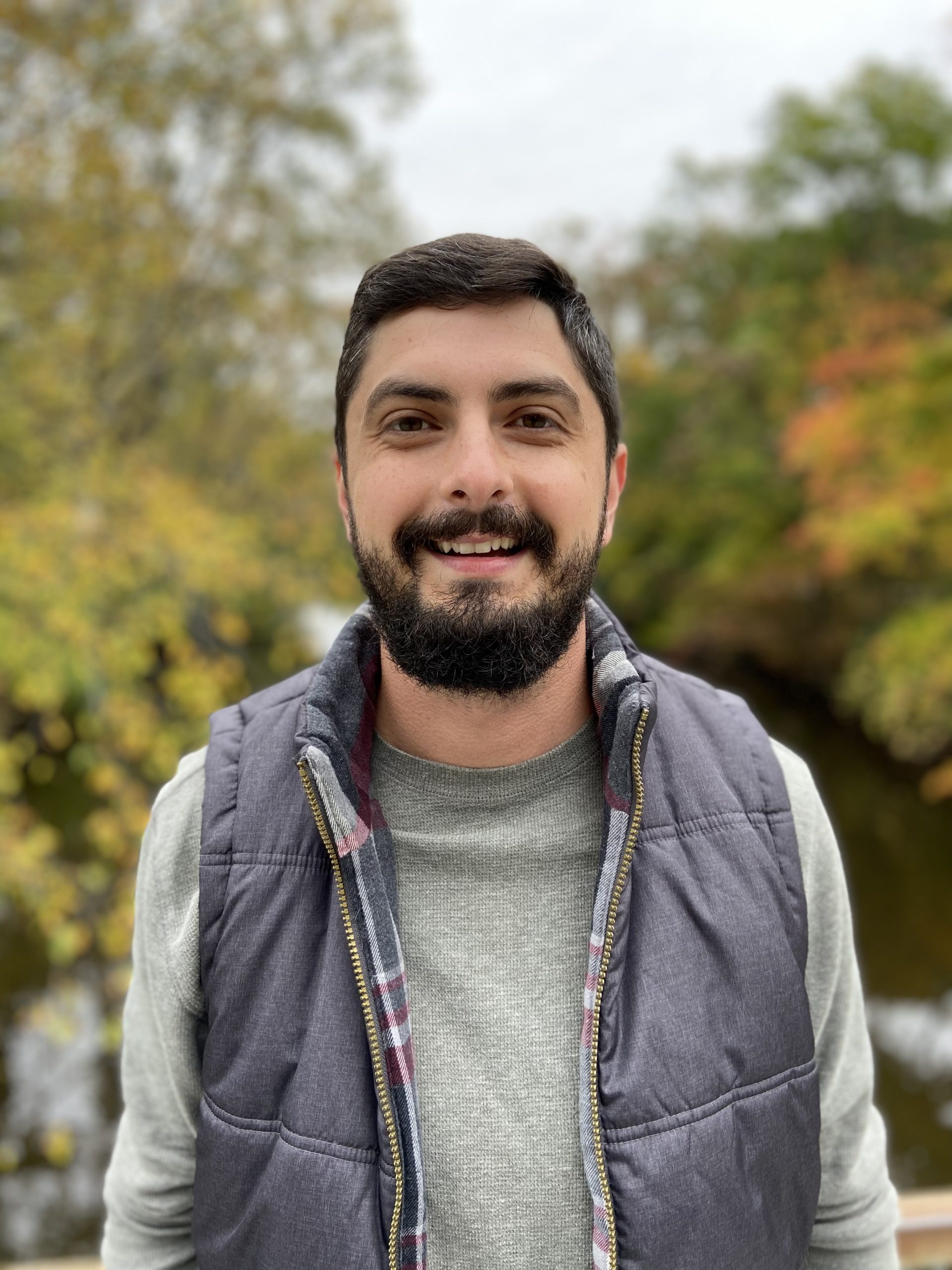 Career Exploration Panel
Alex Wright
Landscape Science Coordinator
U.S. Fish & Wildlife Service

Host: Julie Jarvey
October 20
The dual role of parental conflict in speciation: Lessons from Mimulus
Ecology and Evolutionary Biology
Yale University

Host: Andrew Bleich and David Lowry
October 27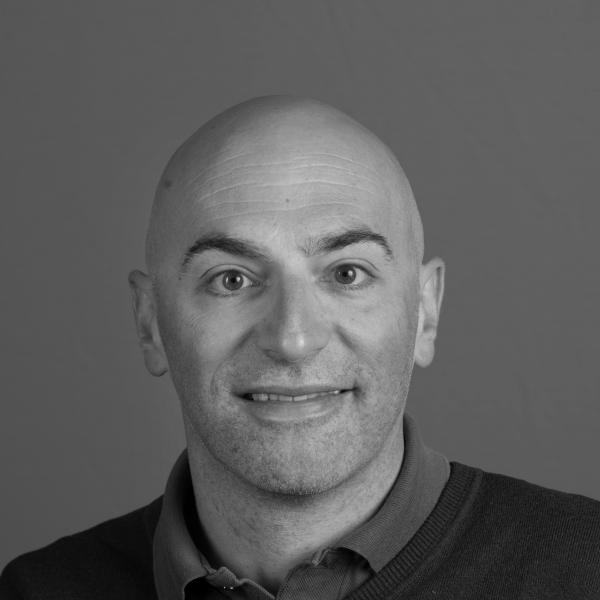 November 3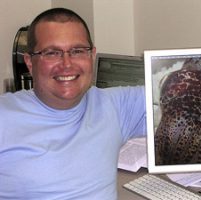 The Hawaiian bobtail squid as a model host for studying defensive symbioses
Molecular and Cell Biology
University of Connecticut

Host: Elizabeth Heath-Heckman
November 10
Leveraging evolutionary trade-offs and phage selection pressure to reduce bacterial pathogenicity
Paul Turner
Distinguished Alumni Lecture
Ecology and Evolutionary Biology
Yale University

Host: Richard Lenski
November 17
Renewable energy ecology: Interactions among energy development, ecosystems, and people
Natural Resources and Environment
Cornell University

Hosts: Miranda Wade and Mariah Meek
December 8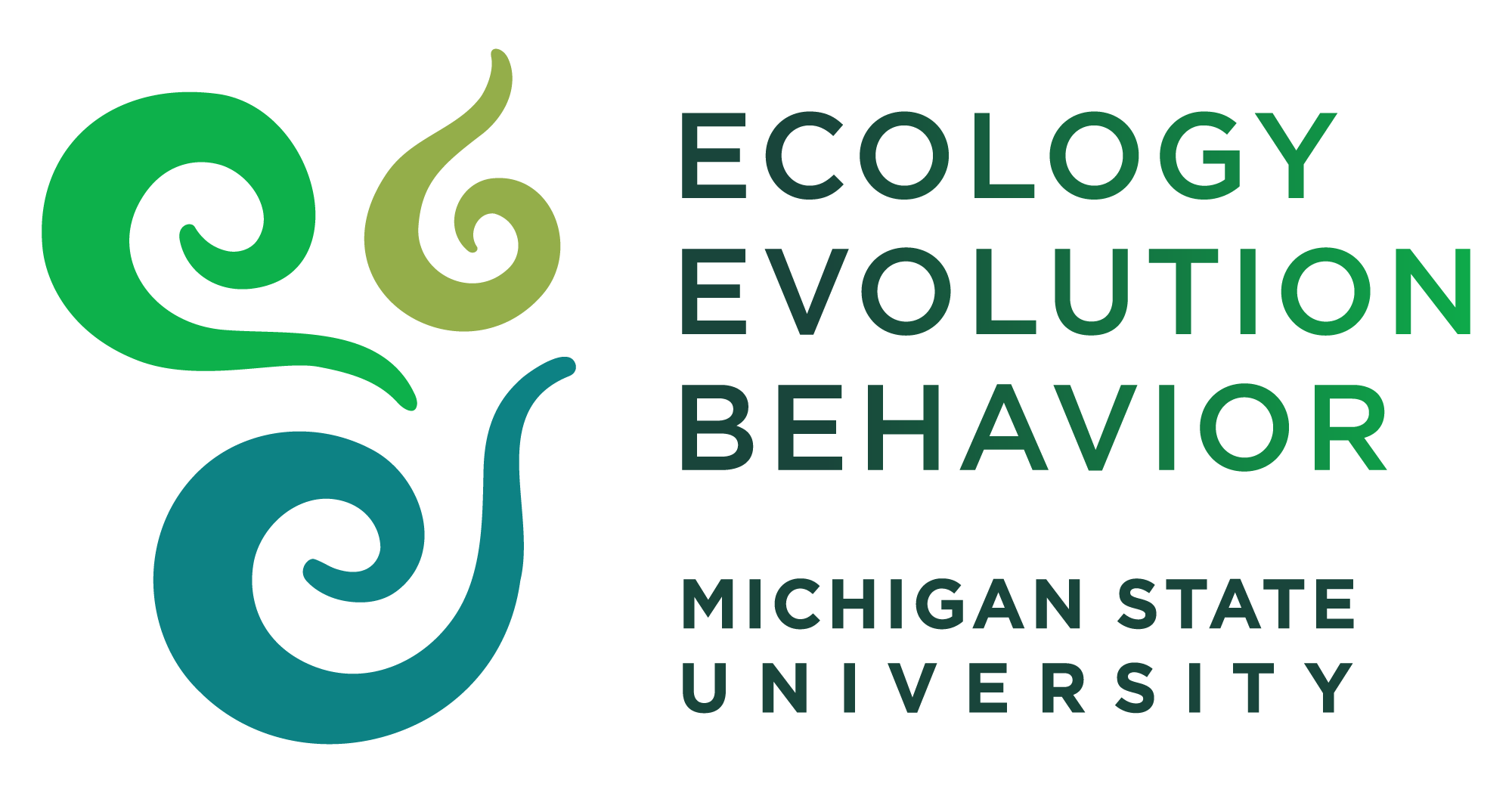 EEB Core Faculty Meeting
Faculty will recap the semester, discuss plans for spring, and learn about new initiatives.