Seminar Series

EEB hosts a weekly seminar series at 3:30 p.m. Thursdays in room 1420 BPS (Biomedical and Physical Sciences) during the academic year. Throughout the year, the seminar committee solicits nominations of leading scholars whose research appeals to our diverse EEB community (link to nomination form). In the spring, the seminar committee then invites speakers from this nomination pool for the next academic year.
The seminar series contains four special lecture types (nominated by EEB members): the Spartan Eminent Lecture by a prominent EEB leader outside of MSU; the Distinguished Alumni Lecture by an EEB alum with a celebrated research career; up to two Notable Dissertation Lectures by graduating EEB students to share their outstanding dissertation research; and two Career Exploration Panels with speakers discussing their career paths outside of academia.
Questions can be directed to the committee chair: Elizabeth Heath-Heckman.
Fall 2023
September 14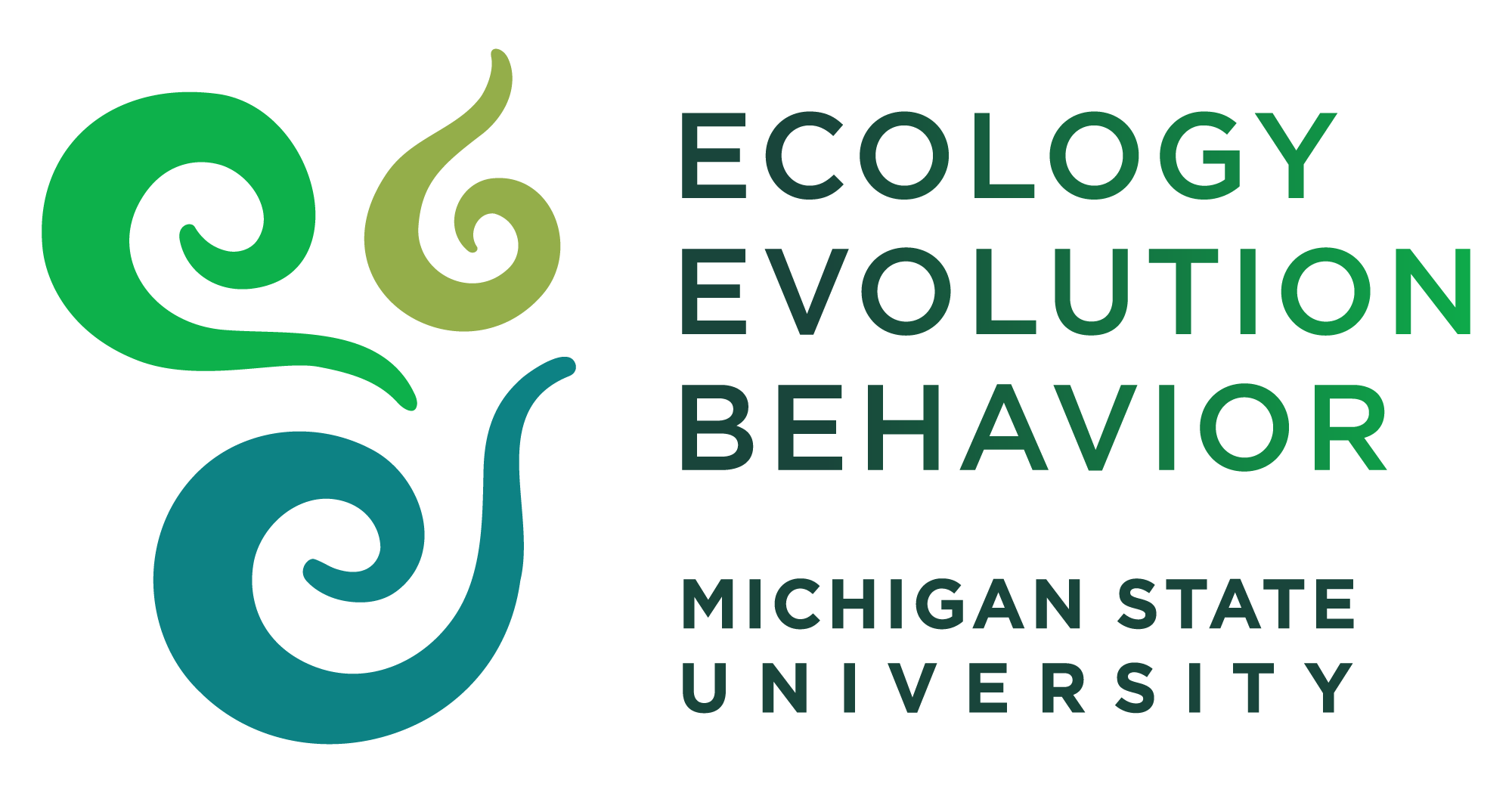 EEB Town Hall
Join your fellow EEB members to socialize and learn about the exciting activities to come during the new academic year.
September 21
Immunological allee effects and the epidemiology and evolution of parasites
Clay Cressler
School of Biological Sciences, University of Nebraska-Lincoln
Host: Nina Wale
September 28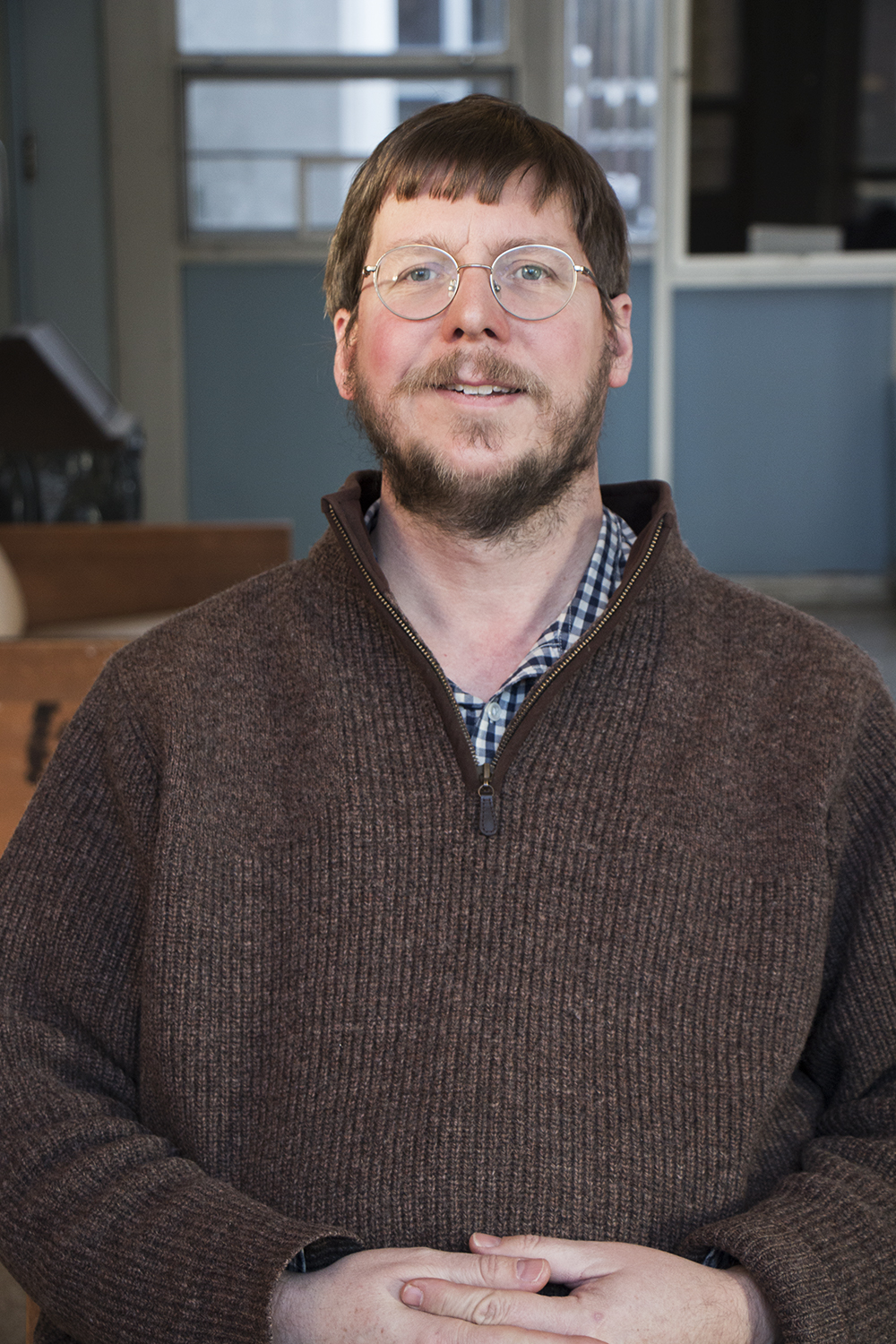 Getting serious about a top-down view of community assembly
Brian McGill
School of Biology & Ecology, University of Maine
Host: Phoebe Zarnetske
October 5
Automating my own job: Machine learning for evolutionary genomics
Dan Schrider
Department of Genetics, University of North Carolina
Host: Emily Josephs
October 12
Exploring biotic drivers of tick-borne pathogen transmission
Jeb Owen
Department of Entomology, Washington State University
Host: Olivia Smith
October 19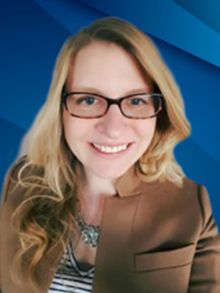 CAREER EXPLORATION PANEL
Rebecca Barnes
AAAS Science and Technology Policy Fellow
Host: Toby SantaMaria
CAREER EXPLORATION PANEL
Shawn Narum
Columbia River Inter-Tribal Fish Commission (CRITFC)
Host: Ben Kline
October 26
Understanding novelty, one cell at a time
Leslie Babonis
Ecology and Evolutionary Biology, Cornell University
Host: Julia Ganz
November 2
Quantifying demographic impacts of climate changes on North American amphibian communities
David Miller
Wildlife Population Ecology, Pennsylvania State University
Host: Bruna Rodrigues do Amaral
November 9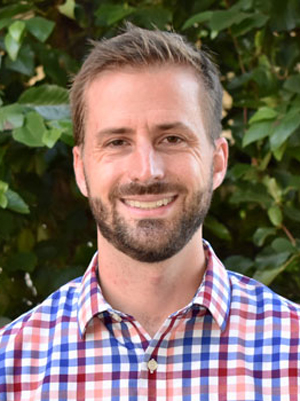 The insect visual system as a model for neural development and education
Michael Perry
Cell & Developmental Biology, University of California - San Diego
Host: David Arnosti
November 16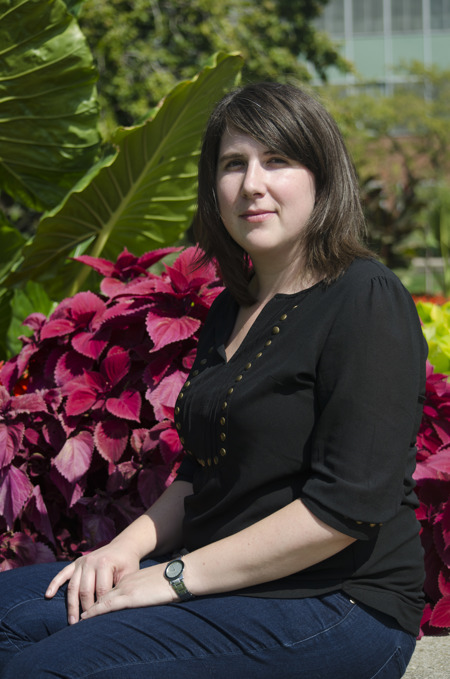 NOTABLE DISSERATION LECTURE
Informing conservation actions: Genetic approaches to Chinook Salmon management in the Sacramento River of California
Sara Hugentobler
Integrative Biology
Mentor: Mariah Meek
November 30
CANCELLED
The development basis of biological diversity
Ricardo Mallarino
Molecular Biology, Princeton University
Host: Julia Ganz
December 7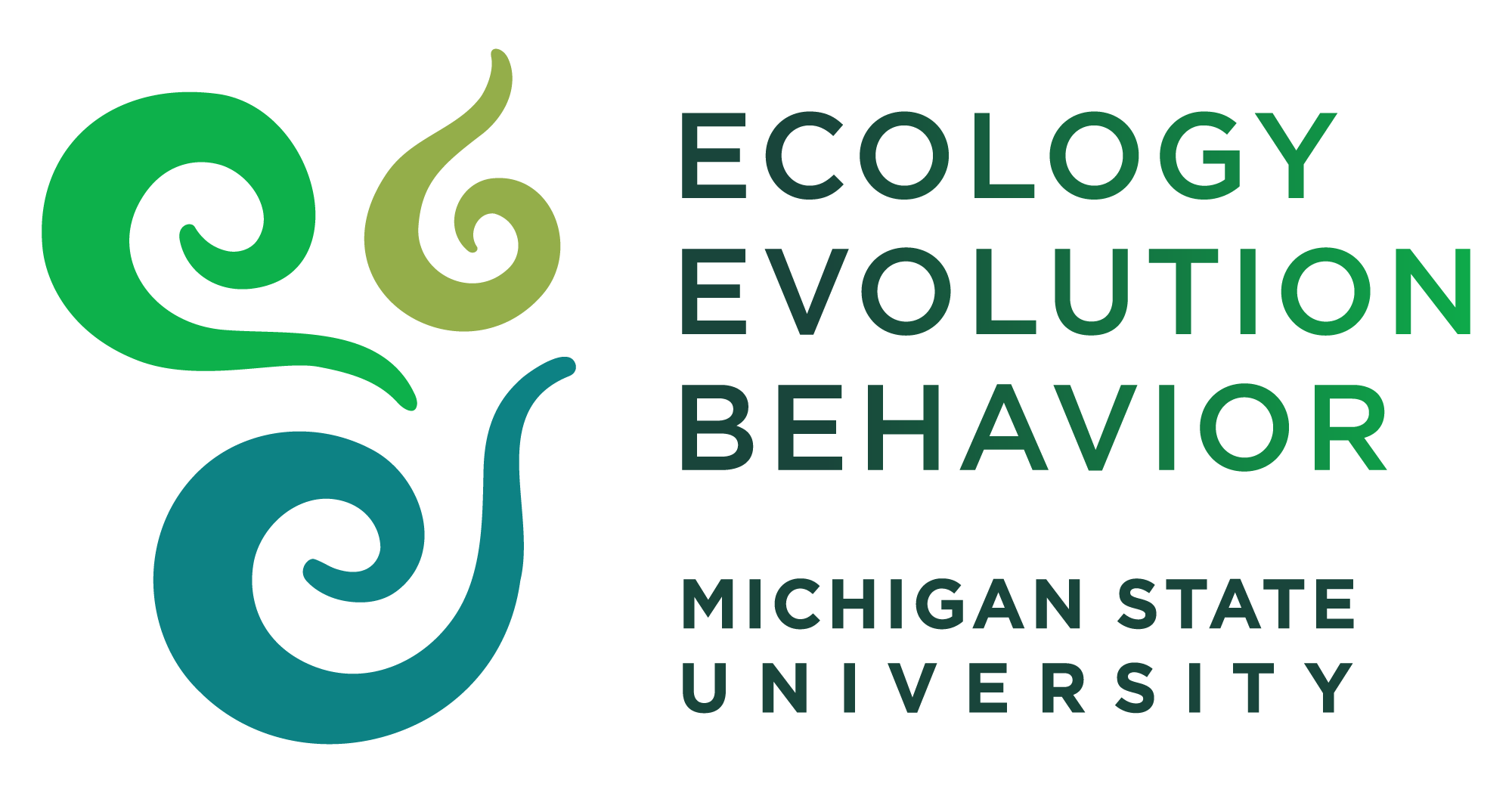 EEB Core Faculty Meeting
Faculty will recap the semester, discuss plans for spring, and learn about new initiatives.