Studying how an infectious disease-causing pathogen thrives
Release Date: Feb 11, 2021
Categories: News, Non-featured News
February 11, 2021
When the novel coronavirus pandemic grabbed the world's attention in 2020, causing widespread illness and disrupting daily life, many scientists were left scratching their heads.
On top of dealing with the bevy of unknowns surrounding COVID-19 and its short- and long-term health implications, they were scrambling to figure out how to safely continue their ongoing research.
For M. Eric Benbow, an associate professor in the Michigan State University Department of Entomology and the Ecology, Evolution, and Behavior Program, investigating infectious diseases, the new reality hit home.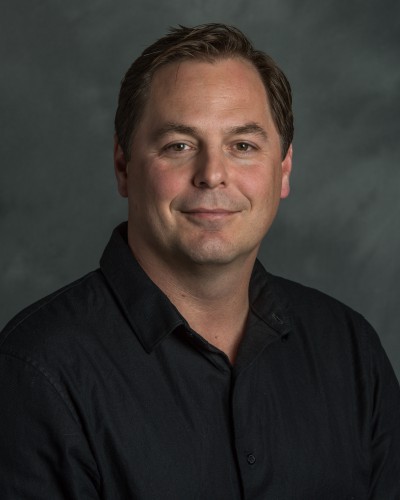 "Obviously the coronavirus has received a ton of attention from the general public and the scientific community for good reason, but that doesn't mean other infectious diseases have stopped," said Benbow, who also has an appointment in the MSU College of Osteopathic Medicine. "For those of us doing research on these other diseases, it really emphasizes how important this work is to preventing pandemic-level spread."
In June 2019, Benbow and a team of international researchers secured a $2.5 million grant from the National Science Foundation to study Mycobacterium ulcerans, a pathogen that causes infectious disease and flourishes in tropical regions.
The disease triggered by M. ulcerans is called Buruli ulcer and affects skin, soft tissue and bone. Although typically treatable, if detected late in its progression or left untreated, Buruli ulcer may result in permanent scarring, disfigurement or disability. According to the World Health Organization, the illness has been detected in 33 countries, with West Africa being hit hardest.
"We know very little about how this pathogen moves around in the environment," Benbow said. "Additionally, we need to understand more about how M. ulcerans interacts with other microbes and pathogens. This work can help us uncover basic information about how diseases become emergent and spread."
Read more at CANR.