Gary Roloff: Increasing academic opportunities in STEM
Release Date: Sep 25, 2020
Tags: Diversity and inclusion, Awards
September 25, 2020
Gary Roloff, professor in the Michigan State University (MSU) Department of Fisheries and Wildlife and the Ecology, Evolution, and Behavior Program, believes in the importance of belonging. He lives his values by creating a welcoming, open environment within his Applied Forest and Wildlife Ecology Laboratory (AFWEL).
He is one of two faculty recipients of the College of Agriculture and Natural Resources Office of Diversity, Equity and Inclusion's inaugural You Belong Here Champion Award.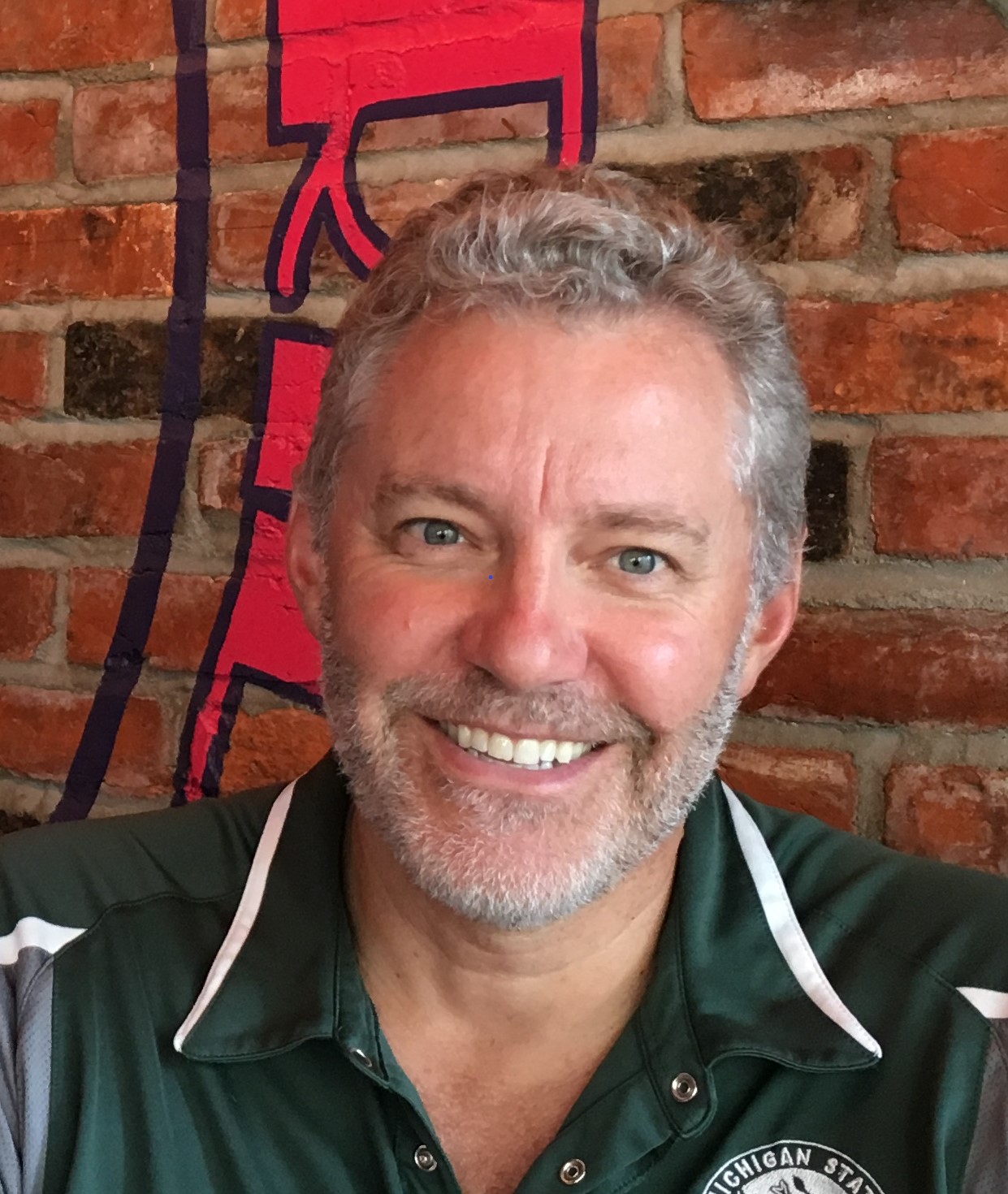 "I really value the award and appreciate the fact that I was nominated because it's linked to such a core personal value that I have. DEI is something that extends beyond my work at MSU. It's a lifestyle for me," Roloff said. "For my students to be able to pick up on that and recognize how important that is to me, that meant a lot. The fact that MSU has this type of recognition and truly values work in DEI makes me proud to be working here."
Roloff's commitment to diversity, equity and inclusion (DEI) has resulted in a lab with researchers of various racial and ethnic, socioeconomic and academic backgrounds. Most recently, Roloff has been working on the Center for Cooperative Ecological Resilience with the Sault Ste. Marie Tribe of Chippewa Indians. This center will partially focus on providing Native American students advanced degree training from MSU, whether it's with the AFWEL or another program.
"Gary creates time and space for authentic and courageous lab meetings that safely discuss equity and inclusion and stress, anxiety, and depression," wrote one of Roloff's student nominators. "He creates open, supportive spaces by BEING openly supportive, by actually telling us that he cares about our futures, and that he is proud of us. This is the lifeblood of our lab."
Read more at CANR.