EEB's Presidential Postdocs embrace interdisciplinary exploration
Release Date: Mar 29, 2022
March 29, 2022
Two early-career scholars with research collaborations that will sweep across five disciplines and a commitment to innovative leadership in community engagement will be the next MSU Presidential Postdoctoral Fellows in Ecology, Evolution, and Behavior.
Ashwini Ramesh and Casey Youngflesh will be the 2022-2023 academic year fellows, an effort created to increase the breadth and potential of research embracing ecology, evolution, and behavior at MSU, announced EEB Director Elise Zipkin.
"Our second year of welcoming outstanding researchers to the MSU EEB community will continue what is becoming a tradition of stimulating and exciting collaboration, innovation and inclusivity," Zipkin said. "The MSU presidential postdocs will catalyze new research projects across a diverse set of labs, building bridges within and across EEB, which is a fundamental goal of the fellowship program."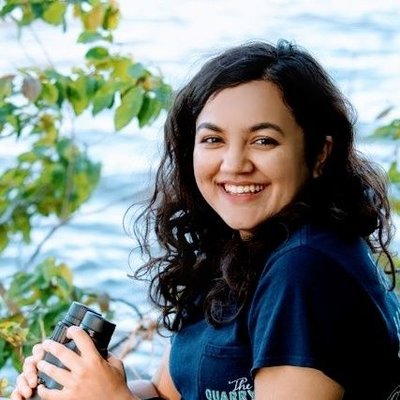 Ramesh is finishing doctoral work at Indiana University where she looks at mechanisms of parasite coinfection across individual and population scales. At MSU, her research will explore the impact of climate change on individual (within-host) infection dynamics using a combination of mathematical modelling and experiments in collaboration with the Elemental Health Institute. With this work she hopes to discover new ecological explanations to improve individual and ecosystem health. Ramesh will work with Nina Wale in microbiology and molecular genetics and Christopher Klausmeier in the departments of plant and integrative biology – all in the College of Natural Science. During her fellowship, Ramesh also plans to serve as a mentor in the annual Kellogg Biological Station theoretical ecology summer course and actively seek to broaden participation to include women and underrepresented groups in theoretical sciences. Here, she will develop and lead modules in applying feedback loop approaches to foundational ecological and disease models. Additionally, she also seeks to organize a journal club to highlight the impact of infectious disease on structural inequalities across the globe, and proactive approaches to mitigate such inequalities in light of the Covid-19 pandemic.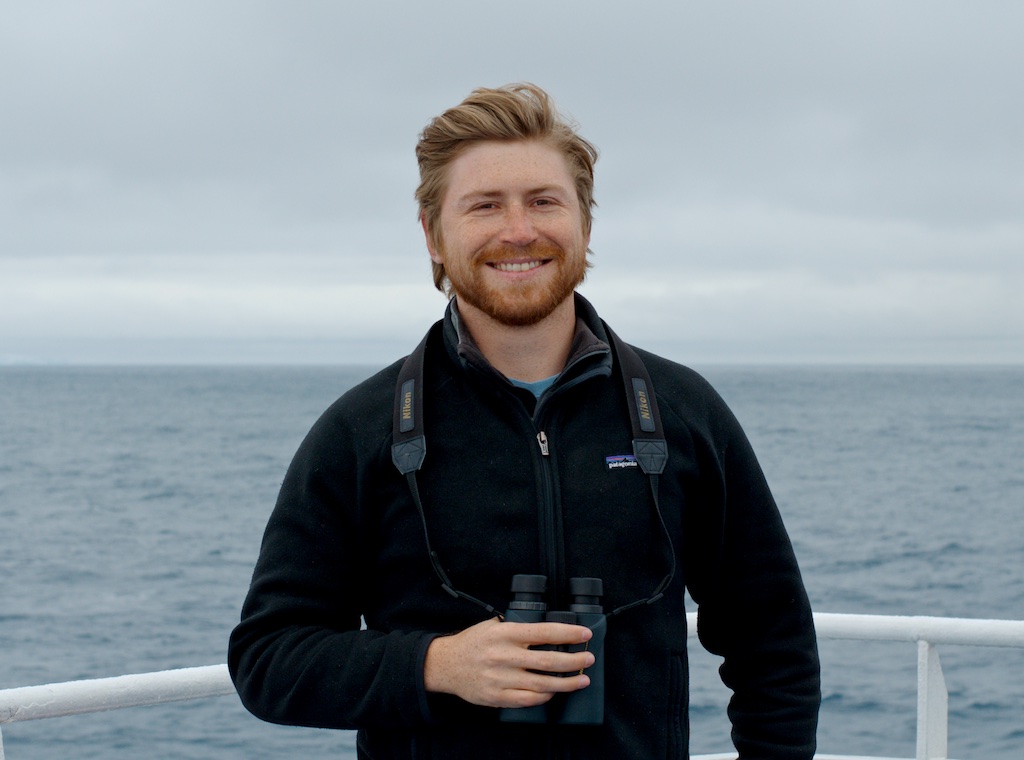 Youngflesh, who is doing post-doctoral work in quantitative ecology at the University of California, Los Angeles, will at MSU seek to integrate a wealth of untapped avian data resources to quantify how and why morphology varies across species' ranges and the eco-evolutionary interplay between this variation and the ecology of these species. He will work with Phoebe Zarnetske in integrative biology, Andrew Finley in forestry in the College of Agriculture and Natural Resources, and Kyla Dahlin in geography, environmental, and spatial sciences in the College of Social Science. This research will advance understanding of an often ignored, but important, component of biodiversity, focusing on morphological variation within species. He plans to develop a weekly seminar series focused on non-academic careers, featuring a diverse set of speakers that will provide representation across a variety of races, genders, and life experiences. He also will seek to narrow an educational gap in code-based tools by organizing relevant workshops tailored to an EEB audience.
"The interdisciplinary inquiry and collaboration across the diverse range of researchers engaged by these postdoc fellows will generate innovative solutions in and beyond ecology, evolution, and behavior," said MSU Provost Teresa K. Woodruff. "I am incredibly proud of the scholarly underpinnings that guide our Ecology, Evolution, and Behavior Program and look forward to meeting the 2022-2023 fellows and learning more about their transformative research."
The MSU Presidential Postdoctoral Fellowship in Ecology, Evolution, and Behavior is funded through a joint effort initiated by the provost, the vice president for research and innovation, the graduate school, the College of Natural Science, the College of Agriculture and Natural Resources, and the College of Engineering. The aim of the fellowship is to continue building academic excellence within the EEB program through innovative, integrative research and community service.
The fellowship search committee was comprised of faculty Gideon Bradburd, Will Wetzel, Emily Josephs, Kevin Liu and Mariah Meek; postdocs Minakoto Izutsu and Leslie Kollar; and PhD student Isabella Borges. The search for the 2023-2024 EEB presidential fellows will begin later in 2022. Additional information can be found on the EEB website.